KOR® Teeth Whitening – Abingdon, VA
Erase Years of Stains from Your Smile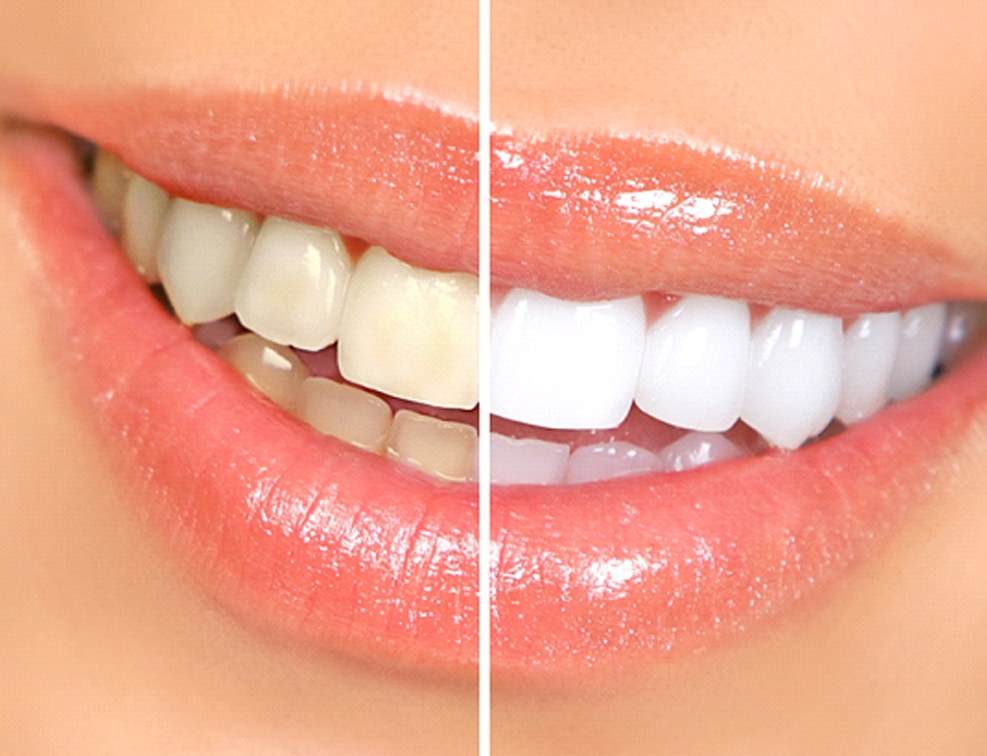 When you see your smile in photographs or in the mirror, do you find yourself wishing that your teeth were a bit whiter? If so, you're certainly not alone! There's a list a mile long of everyday things that can stain your pearly whites, which is why teeth whitening is one of the most sought-after dental treatments available. At Amburgey Dental, we can erase years of stains from your smile with professional KOR® teeth whitening in Abingdon! Read on to learn more about KOR® teeth whitening and give us a call to schedule your consultation today!
Who Is a Good Candidate for Teeth Whitening?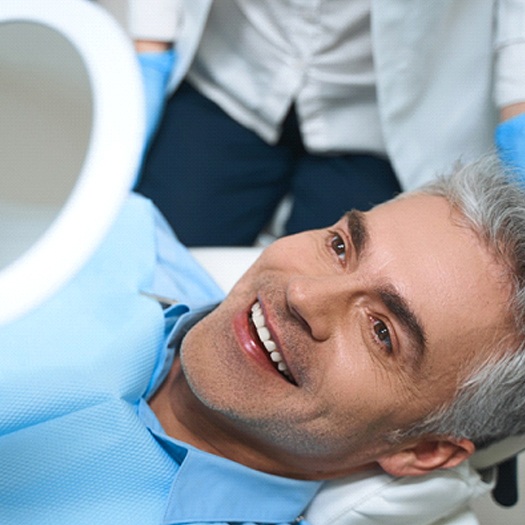 While the only way to know for sure if you're a good candidate for KOR® teeth whitening is to come see us for a consultation, you'll be happy to hear that most patients qualify for this treatment. Whether you have deep enamel stains or simply wish your teeth were a bit brighter, there's a very good chance that KOR® teeth whitening can help!
To be a good candidate for KOR® teeth whitening, you'll need to be in good oral health. Issues like gum disease and cavities can make whitening uncomfortable, so we'll address them first if necessary. Additionally, if we discover that KOR® teeth whitening isn't the most effective choice for you, we'll help you explore your alternative options for the dazzling smile you deserve.
How Does Teeth Whitening Work?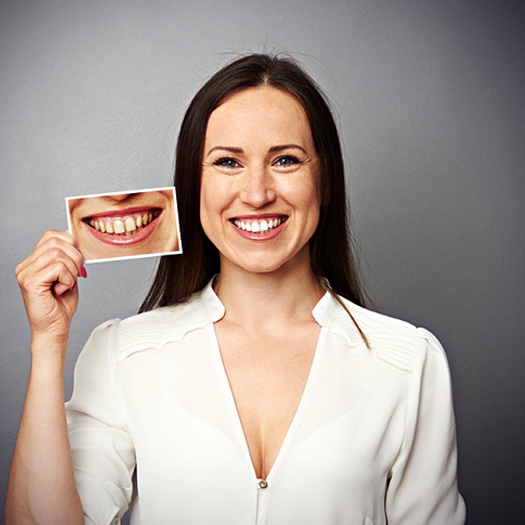 This popular service is quick and easy. We use professional grade KOR® teeth whitening products for reliable and beautiful results every time. KOR® teeth whitening uses ingredients that have been thoroughly tested for their safety and efficiency, and they are far more powerful than anything you can buy over-the-counter. A custom dose of KOR® teeth whitening will be applied to your teeth, at which point it will seep deep into the enamel and break up tough spots of discoloration. Depending on your preferences, we offer two types of teeth whitening: in-office treatments and take-home kits.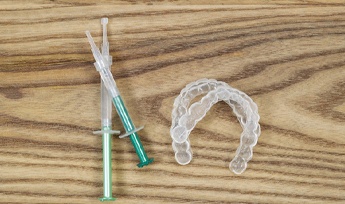 Take-Home Teeth Whitening
With a personalized take-home teeth whitening kit from your Abingdon cosmetic dentist, you can achieve stunning results from the comfort of home! We'll provide you with custom-made whitening trays alongside professional whitening gel. You'll wear the trays filled with gel for a set amount of time every day, and after about two weeks, your smile will be noticeably brighter!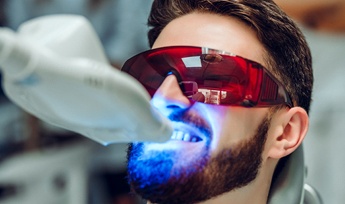 In-Office Teeth Whitening
If you have an important event on the horizon, an in-office KOR® teeth whitening treatment is ideal. We'll apply the whitening gel to your teeth and shine a special blue light to speed up the whitening process. In as little as a single hour-long appointment, you'll walk out of our office with pearly whites that are several shades lighter.
Tips for Maintaining Your Brighter Smile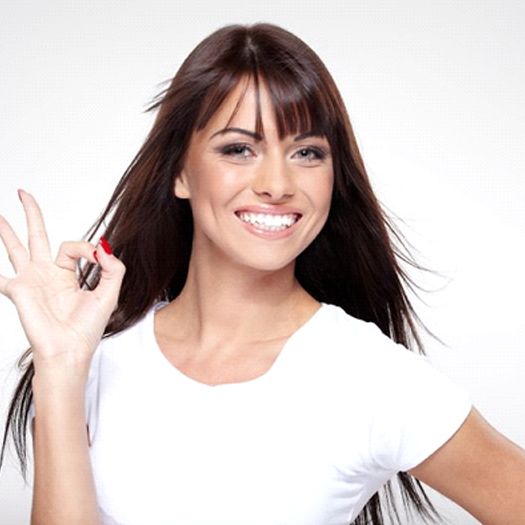 Your teeth whitening results can last for a year or more with the proper care! Make sure to:
Brush your teeth for two minutes twice a day
Limit consumption of dark-colored foods and drinks
Drink plenty of water throughout the day
Come see us every six months for a routine checkup and cleaning!