Invisalign – Abingdon, VA
Achieve the Beautifully Straight Smile You Deserve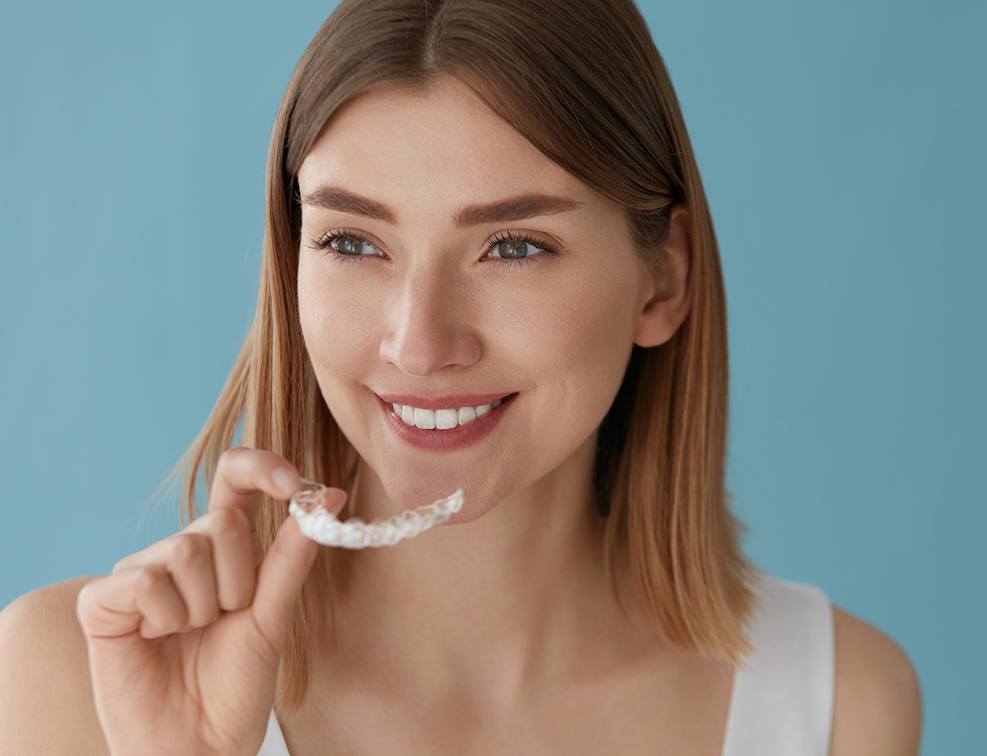 When most of us are asked to describe an attractive smile, we typically mention straight teeth. However, well-aligned teeth offer more than just aesthetic advantages. They're easier to keep clean, reducing your risk of getting cavities and gum disease. Plus, they even out your bite, making you less likely to damage your teeth by grinding them. These days, you don't even need to wear a mouthful of metal to achieve the beautifully straight smile you deserve. Thanks to modern advancements in dental technology, Dr. Amburgey can help you straighten your pearly whites without anyone even noticing! Contact us today to get started on aligning your smile with Invisalign in Abingdon, VA.
Why Choose Amburgey Dental for Invisalign?
Treatment 100% Personalized for Each Patient
Often Works Faster Than Metal Braces
Dentist with 15 Years of Experience
What are Invisalign® Clear Braces?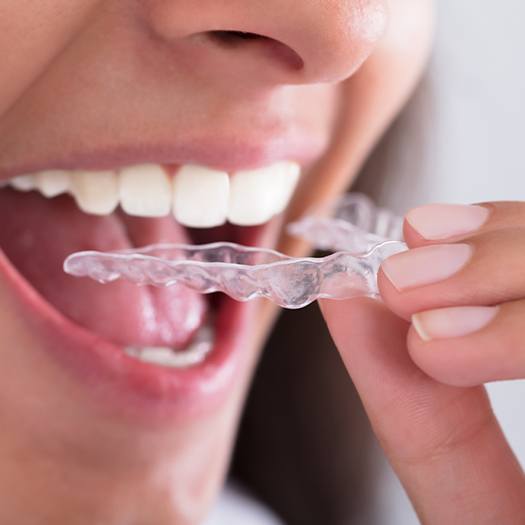 Invisalign works by shifting the teeth in the same way that metal braces do, but instead of bulky metal brackets and wires, it uses transparent plastic aligner trays that comfortably fit over the teeth. They practically disappear when you wear them, allowing you to smile confidently without shining a spotlight on your orthodontic treatment. Because you can remove them to eat, drink, and clean your teeth, they're also more convenient than braces. The average treatment time for Invisalign is just 12-18 months, which is a fraction of the two to three years it often takes for traditional braces.