Advanced Dental Services & Technology – Abingdon, VA
Modern Dental Care Solutions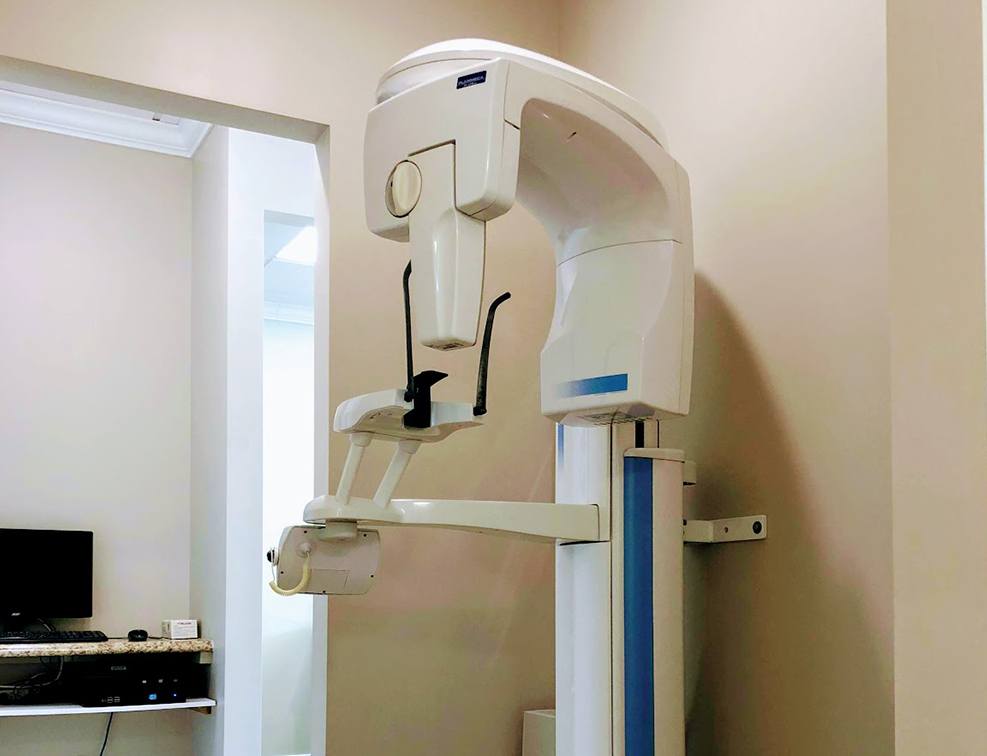 Dr. Amburgey wholeheartedly believes that in order to provide the best possible dental care, you must have the right instruments. For that reason, he stays up to date on the latest technological advancements in the dental field. You can trust that your appointments will be efficient, gentle, and comfortable thanks to the technology we use. To learn more about the modern dental care solutions our dental office can provide, give us a call or continue reading below.
Committed to State-of-the-Art & Comfortable Dental Experiences
Cavity Detection System Spots Tooth Decay Early
See What We See with Intraoral Cameras
Safer, Faster, and Clearer Digital X-Rays
Intraoral Cameras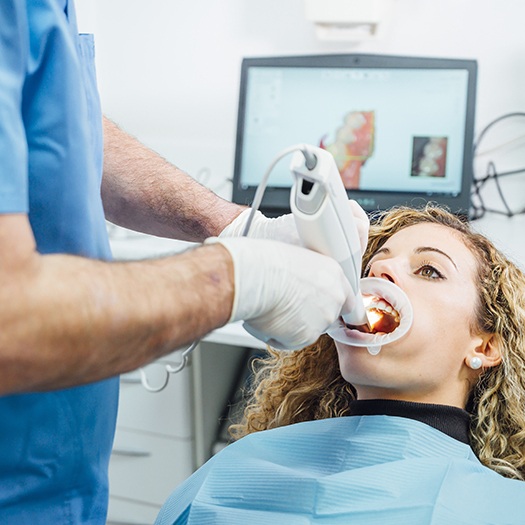 If you've ever wondered what Dr. Amburgey sees during your routine exam, then you'll find that intraoral cameras can greatly benefit your overall dental care experience. These handheld devices capture high-definition images of your mouth and display them on a chairside monitor in real time. It makes it easier to explain why we might suggest a certain treatment, rather than having you simply take our word for it.
All-Digital X-Rays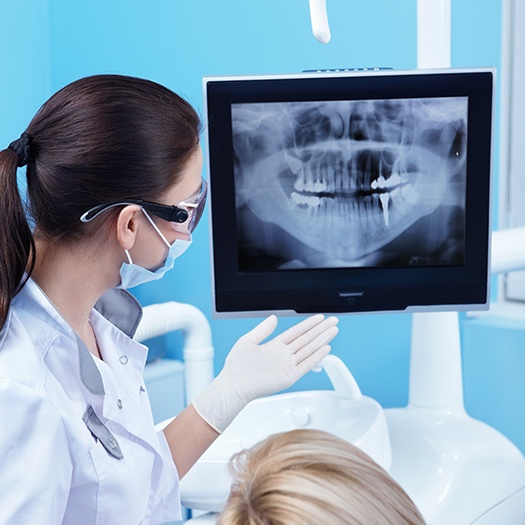 Even Dr. Amburgey's highly trained eyes can't catch issues that lie beneath the surface of the teeth and gums. Dental X-rays are perfect for detecting these problems and planning specific treatments. Luckily, we upgraded from traditional X-rays a long time ago. In comparison, digital X-rays produce more detailed images that take just a fraction of the time to develop. Plus, they cut down on radiation by as much as 80%!
Cavity Detection System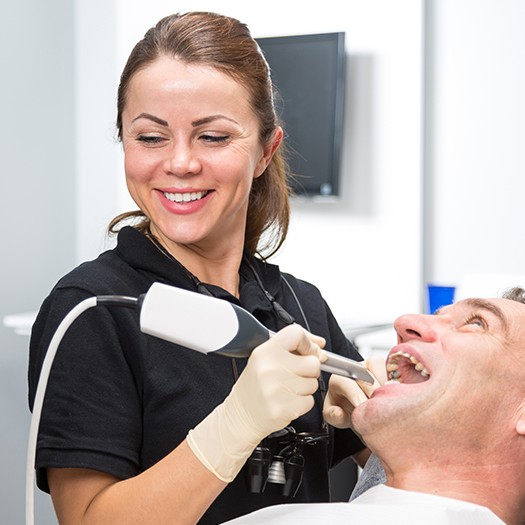 In many cases, a tooth can show early signs of a developing cavity, even if it's not yet visible on an X-ray. With our CariVu cavity detection system, we can stop tooth decay in its tracks. This device uses special transillumination technology to help us find suspicious lesions or cracks in the teeth that could indicate decay. The sooner we spot these problem areas, the sooner we can treat them before they turn into cavities or even full-blown dental emergencies.
Digital Scanner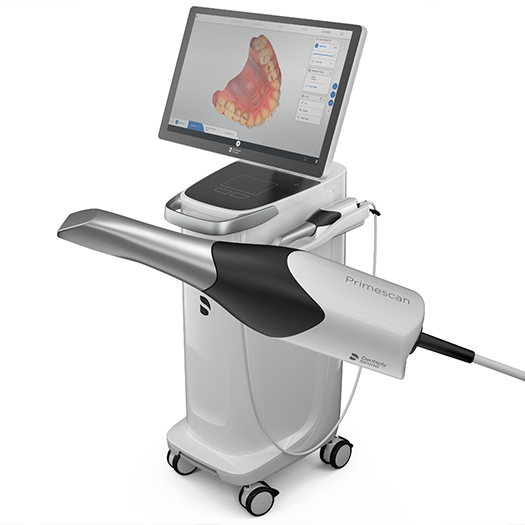 Our digital scanner makes it easier than ever for Dr. Amburgey to have an up-close-and-personal look at your teeth during the treatment process! This technology makes diagnosis and planning very simple, as well as highly accurate because of the enhanced details. Better yet, the data we collect can be shared in an instant with other doctors as well for enhanced, extremely convenient collaboration when needed.