Trusted Abingdon, VA Dentist
Get to Know Dr. Steven E. Amburgey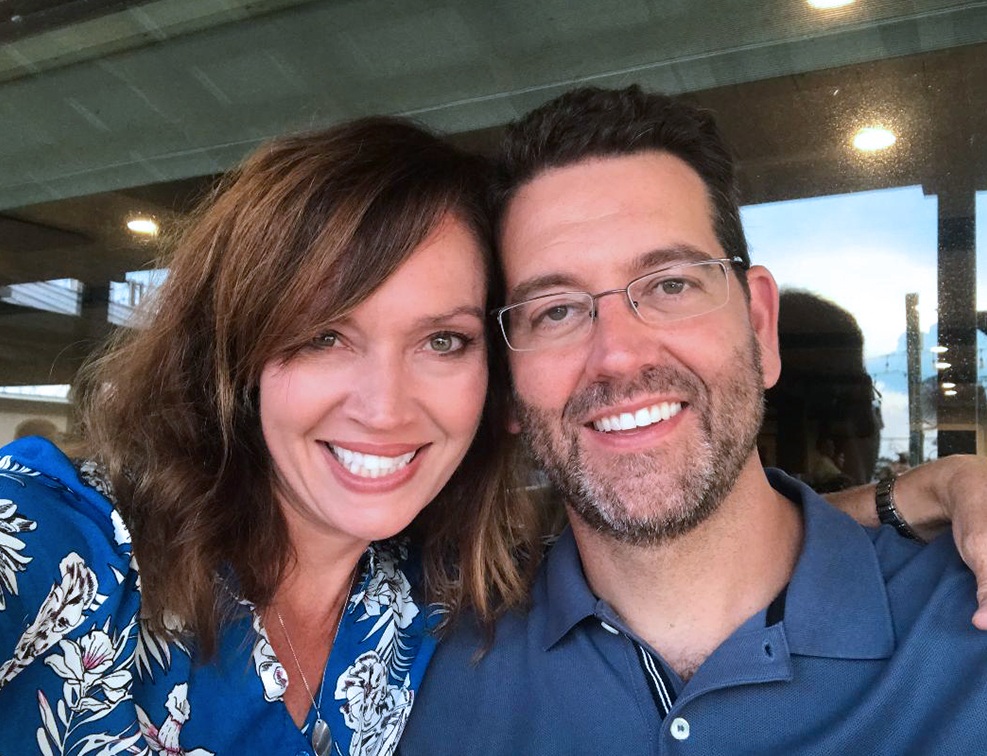 For over 15 years so far, Dr. Amburgey has worked tirelessly to serve the dental needs of others and work closely with people in the local Abingdon community. Leading successful cases, inspiring smiles, and seeing people happy with their finished results makes this work worthwhile every day! Keep reading below if you would like to learn more about him.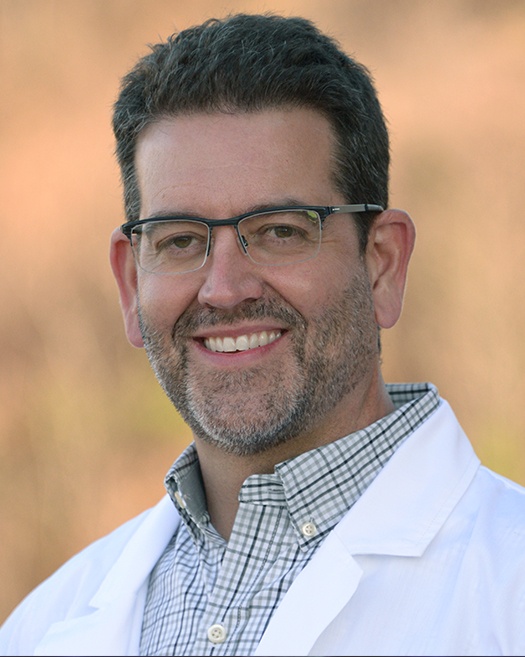 Why Did You Decide to Become a Dentist?
In high school, Dr. Amburgey mentioned to Shelley (his then-girlfriend, now-wife) once that he might be interested in becoming a dentist. However, once he reached college, he got off track from that goal and started to pursue a degree in geology. It wasn't until after they'd gotten married and he entered the job market that he realized there weren't really that many jobs in geology that he was interested in. At that point, Shelly asked what happened to dentistry – and that led to him applying to dental school. The rest is history!
Today, Dr. Amburgey still feels confident that he made the right decision. He has a keen eye for detail, which is an important element of oral healthcare. His perfectionist habits also lead to amazing outcomes for his valued patients, and he always looks forward to getting to know people personally in his treatment chair.

Where Did You Study Dentistry?
Dr. Amburgey graduated from WVU Dental School in 2005 and then moved to Abingdon, where he worked as an associate until 2012. After going out on his own in a nearby town (Chilhowie), he decided to move back to Abingdon to have a bigger dental office and space to see patients. Today, he still pursues continuing education on a regular basis to keep his clinical skills up to date. He is a current member of the American Dental Association and the Virginia Dental Association.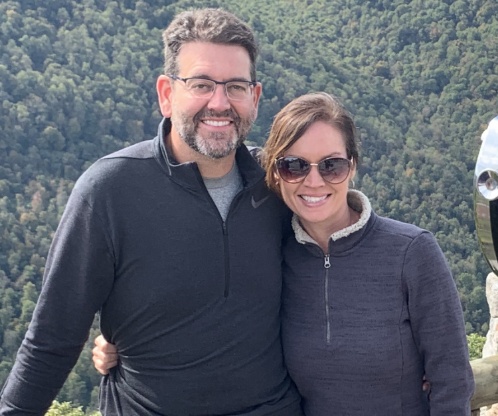 Outside of the Dental Office, What Do You Like to Do?
Dr. Amburgey and his wife Shelley have known each other since they were young children. They've now been happily married for well over two decades! Their three children – Troy, Anna, and Austin – all love sports, including basketball, volleyball, football, and more. Away from work, spending quality time with family is his top priority. He stays involved with the kids' various activities and also regularly plans trips in their camper. They watch sports together and cheer on his alma mater whenever possible too.
As for personal hobbies, Dr. Amburgey has a big passion for flying. His dad used to manage a small airport, and he began practicing as a kid. He's now had his pilot's license for over 10 years! Other interests include golfing with the boys, going on walks with Shelley, doing home improvement projects, and grilling on his green egg.