Restorative Dentistry – Abingdon, VA
Renew Your Smile's Health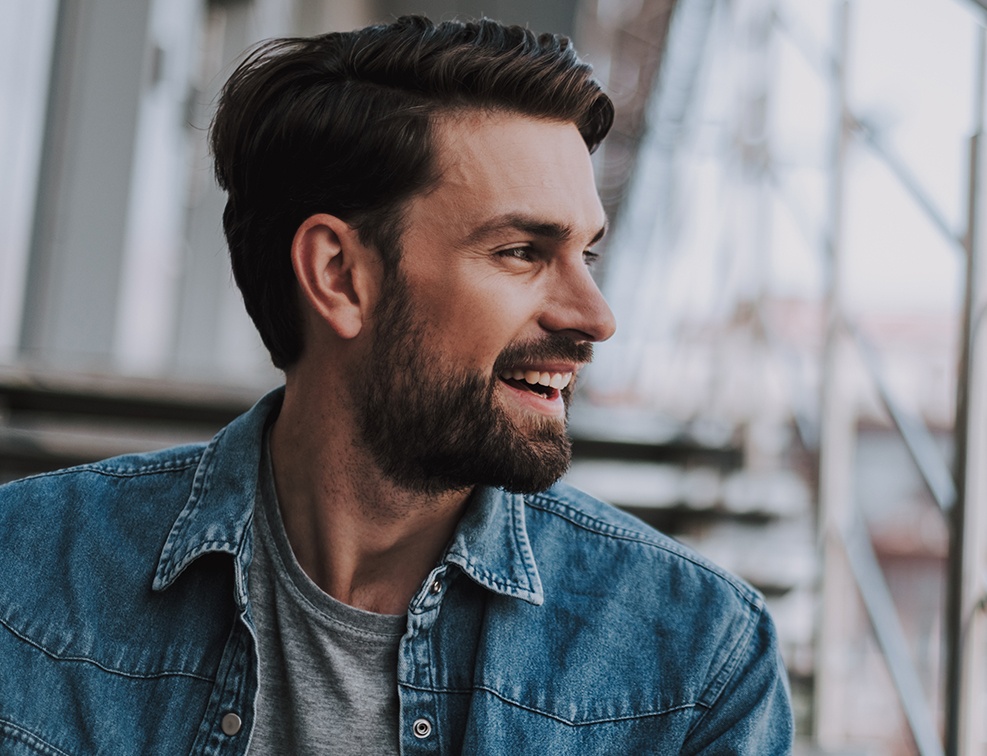 As durable as tooth enamel is, it is still subjected to an onslaught of harmful forces on a daily basis. Digestive fluids, acids produced by bacteria, and chewing pressure can take a toll on your pearly whites. That's where restorative dentistry comes in. If you have one or more teeth that have fallen victim to decay or injury, Dr. Amburgey can use custom-made restorations to give you a smile that looks and feels brand-new. If you're ready to get the quality smile repair you deserve, give us a call today for restorative dentistry in Abingdon, VA!
Why Choose Amburgey Dental for Restorative Dentistry?
Treatment 100% Personalized for Each Patient
Durable, Natural-Looking Materials
Dentist with 15 Years of Experience
Tooth-Colored Fillings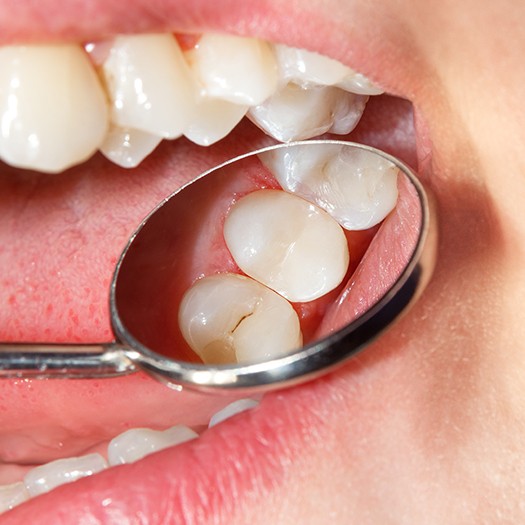 Tooth-colored fillings, made of composite resin, are used when a tooth has been damaged by decay, cracks, or fractures. It can also be used to close spaces between two teeth or build up worn teeth. The advantage of a composite filling is that it can be closely matched to the shade of each person's teeth. This makes it virtually impossible to detect! The best part is, composite fillings are very durable and will last many years.
Learn More About Tooth-Colored Fillings
Dental Crowns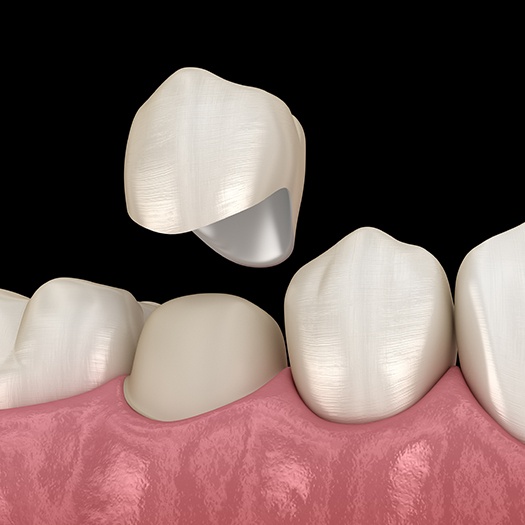 When a tooth has suffered from extensive decay or trauma, a dental crown can bring back its original structure, function, and beauty. Made of metal, porcelain, or a combination of the two, this tooth-shaped cap is designed to fit snugly on top of a tooth and protect it from further damage. Rather than extracting said tooth, a dental crown can preserve your natural smile, leading to improved oral health and lower dental bills in the long run.