Cosmetic Dental Bonding – Abingdon, VA
Quick Corrections for Minor Smile Flaws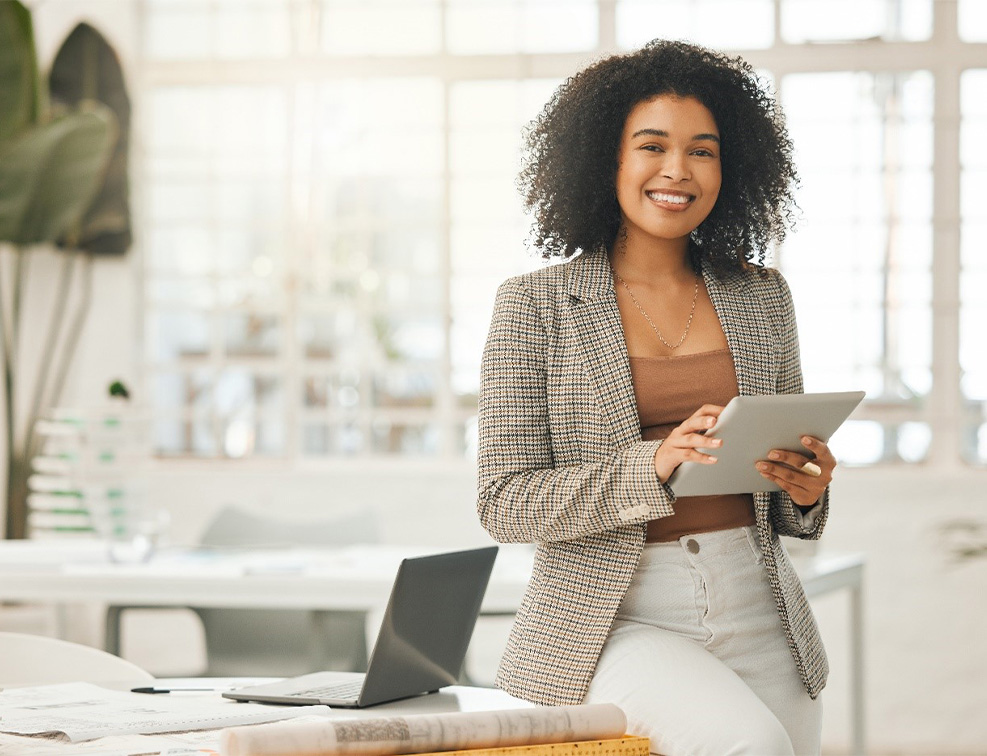 Some cosmetic dental issues are smaller than others, but that doesn't necessarily diminish the impact they can have on your confidence. Are you bothered by the imperfections in your smile? Dr. Amburgey may be able to help you correct them with cosmetic dental bonding. This quick and simple treatment can help you achieve a more dazzling smile by addressing any minor flaws that have been bothering you. Give us a call today if you're interested in enhancing your grin.
Why Choose Amburgey Dental for Cosmetic Dental Bonding?
Virtual Smile Design for Planning Cosmetic Treatments
Dentist with 15 Years of Experience
Team Dedicated to Customer Service
What Is Cosmetic Dental Bonding?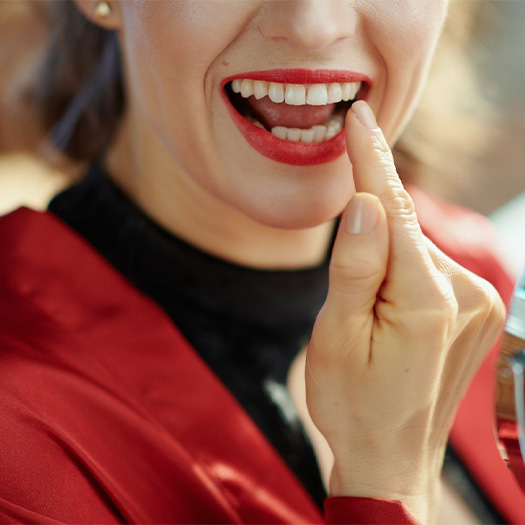 Cosmetic dental bonding is a procedure that utilizes composite resin – a tooth-colored material that is often used to make natural-looking fillings. When applied to strategic parts of your tooth, composite resin can hide all kinds of flaws, from irregularly shaped teeth to discolored spots. The material can be carefully shaded so that it's virtually indistinguishable from the rest of your enamel.
Typically, a cosmetic dental bonding treatment can be completed in a single visit. Once the composite resin is in place, it can be quickly hardened with a special light. If the treatment only involves one tooth, it can typically be completed in about 30 to 60 minutes.
Who Is a Good Candidate for Cosmetic Dental Bonding?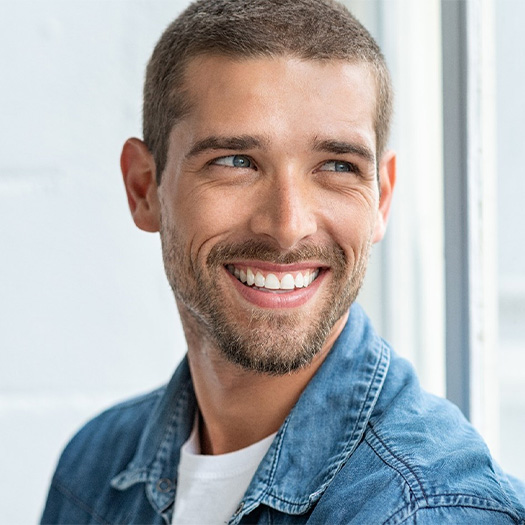 There are several aesthetic issues that cosmetic dental bonding can potentially help with. You want to consider the treatment if you have noticed one or more of the following imperfections:
Chipped and cracked teeth (provided that the damage isn't severe enough to qualify as an oral health issue).
Stains on the teeth that don't seem to go away.
Small gaps between the teeth.
Teeth that are unusually shaped or smaller than normal.
If you're not entirely sure whether cosmetic dental bonding is right for you, remember that you always have the option of scheduling a consultation at our practice. Our team can examine your smile and take your cosmetic goals into account before helping you figure out what type of cosmetic dental treatment you should pursue.
The Benefits of Cosmetic Dental Bonding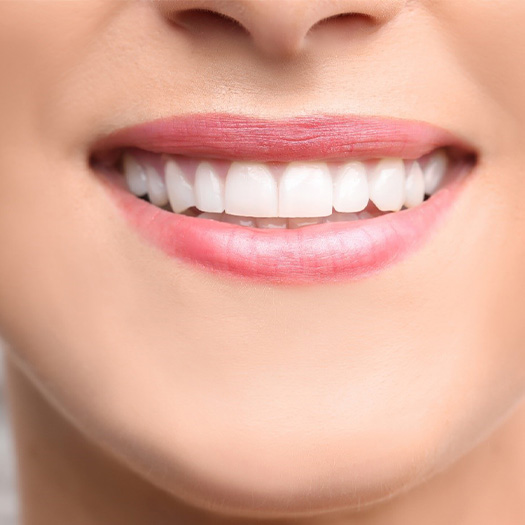 There's more than one way to improve your smile, but having said that, cosmetic dental bonding does offer a number of benefits that are certainly worth keeping in mind. Here are some of the advantages associated with the treatment:
It allows you to achieve results quickly so that you can enjoy the benefits that come with a more attractive smile all the sooner.
It offers an affordable way to make multiple kinds of corrections.
The results it yields can last for more than a decade (assuming that you take proper care of your smile by practicing good oral hygiene and visiting your dentist regularly).