Dental Insurance – Abingdon, VA
Helping You Save on Dental Care Costs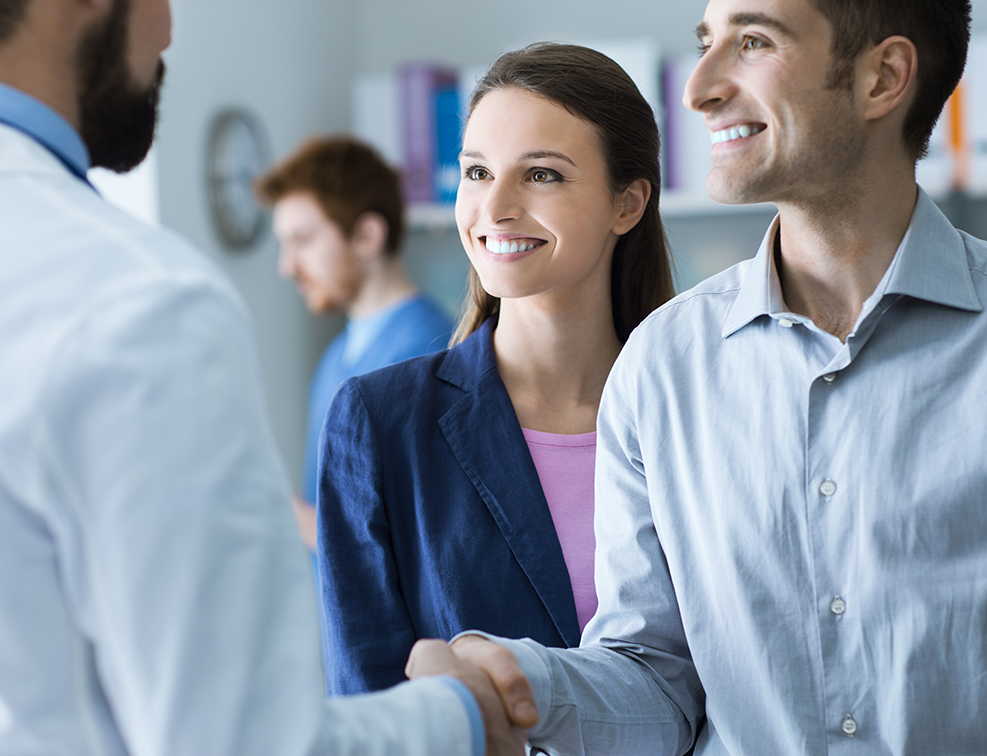 Chances are that you already know that dental insurance can help you avoid paying the full cost of dental treatments, but are you taking full advantage of your coverage? Our team at Amburgey Dental has years and years of experience working with dental insurance companies and helping our patients get the most from their benefits. If you have questions about how your insurance works or what any insurance terms mean, call us and we'll be happy to explain your policy in plain English.
Understanding How Dental Insurance Works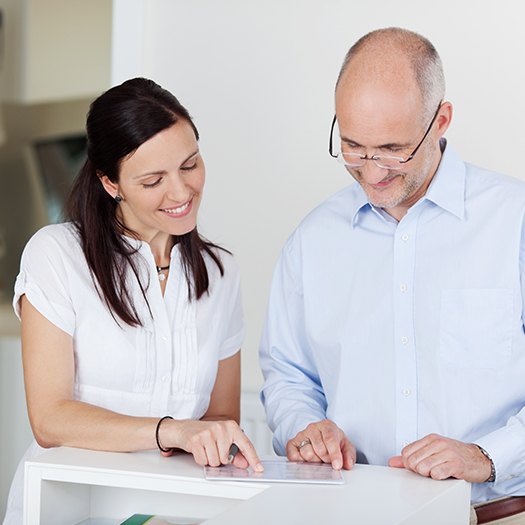 Dental insurance plans typically sort various services into one of three categories: preventive, restorative, and cosmetic. Preventive care, which includes routine checkups and cleanings, is often completely covered, while restorative procedures are partially covered. Cosmetic treatments are generally considered elective, so they are usually not covered. We often tell our patients that the best way to maximize their insurance is to have it pay for preventive care. This greatly reduces out-of-pocket expenses by avoiding severe oral health issues that require complex and pricey treatment.
What Your Dental Insurance Plan Covers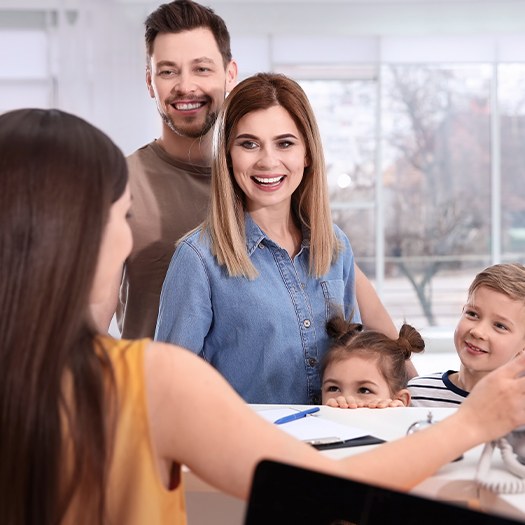 While we can't definitively tell you what your specific plan covers without looking over it, most plans' coverage looks something like this:
Preventive care (e.g., checkups and cleanings) is 80-100% covered.
Minor restorative care (e.g., tooth-colored fillings) is 70-80% covered.
Major restorative care (e.g., dental crowns) is 50% covered.
Some insurances may provide a fixed amount of money toward orthodontic care. If you're unsure about the specifics of your plan, a member of our team will be happy to help.
Our In-Network PPO Dental Insurance Providers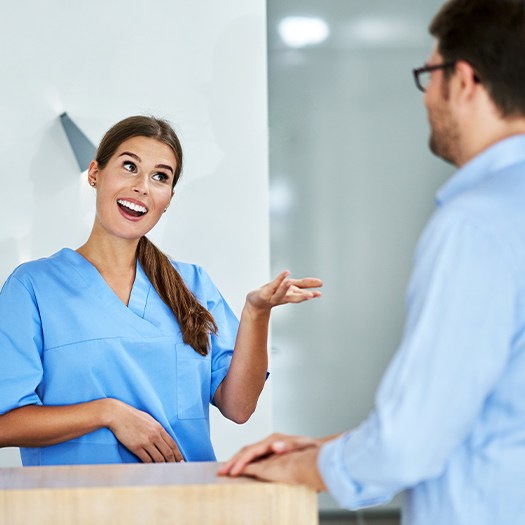 Visiting a dental office that is in-network with your insurance provider is a great way to maximize your savings. Essentially, an in-network dental office will be able to offer you bigger discounts on services than an out-of-network one. At Amburgey Dental, however, we gladly accept all PPO plans and will even handle the paperwork for you! Even if your plan isn't in-network with us, you might be pleasantly surprised by how much you can save.
We are currently in-network with the following insurance providers:
Delta Dental
United Concordia
Don't see your plan? We likely take it! Reach out to our team today!