Root Canal Therapy – Abingdon, VA
Preserving Your Natural Tooth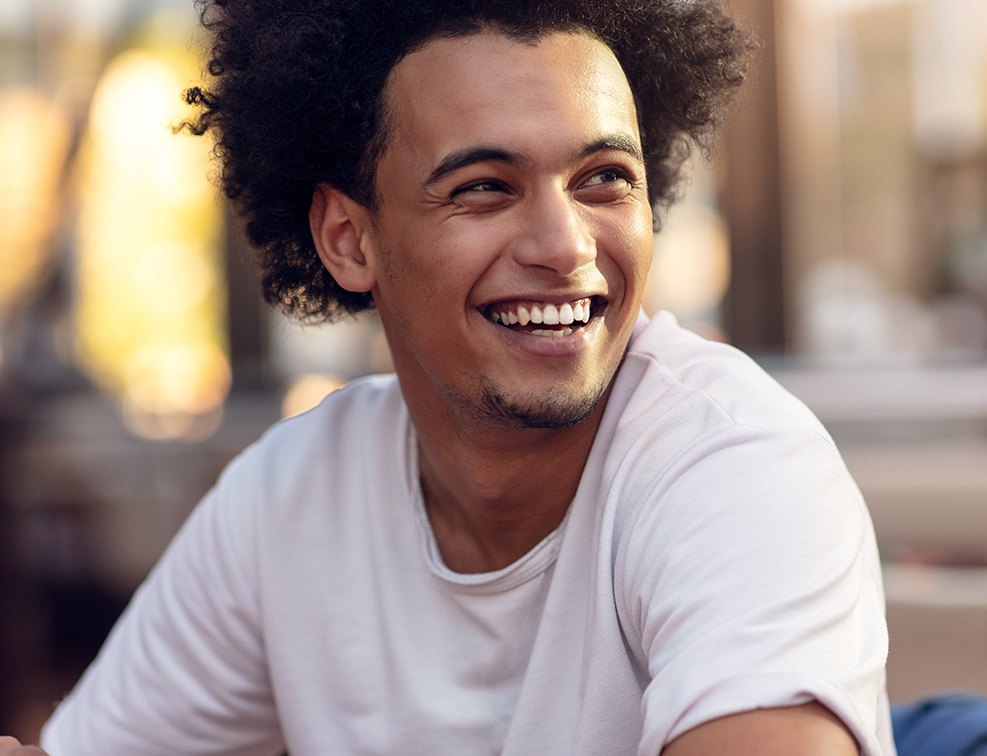 Do you have an intense, throbbing toothache that just doesn't seem to go away? Is one of your teeth extremely sensitive to hot and cold temperatures? These symptoms commonly indicate an infection deep within the inner chambers of a tooth. With root canal therapy, Dr. Amburgey can directly target the infection. While root canals are rumored to be painful, modern dental technology and anesthetic techniques make the procedure virtually painless. At Amburgey Dental, we do our utmost to help our patients feel comfortable during root canal therapy in our Abingdon, VA dental office, including offering nitrous oxide sedation.
Why Choose Amburgey Dental for Root Canal Therapy?
Your Comfort Is Our Top Priority
Soothing Nitrous Oxide Sedation Available
Save Your Tooth from Extraction
The Root Canal Procedure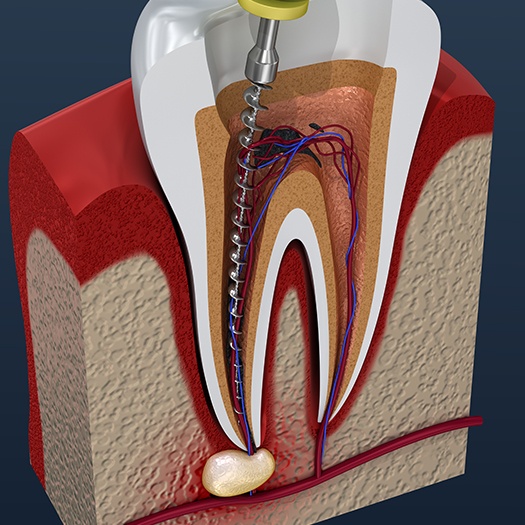 Getting a root canal is nothing to fear. After making sure you're relaxed, Dr. Amburgey will numb your mouth so that you won't feel a thing during the procedure. Then, he'll create a small hole in the top of your tooth to access the pulp, which is the collection of nerves and tissues in its center. The infected pulp is removed. Next, he will thoroughly sanitize the inside of the tooth and fill it with a synthetic material. Finally, he'll seal the tooth back up and restore it with a filling or dental crown so that it can function for years to come.
Reasons for a Root Canal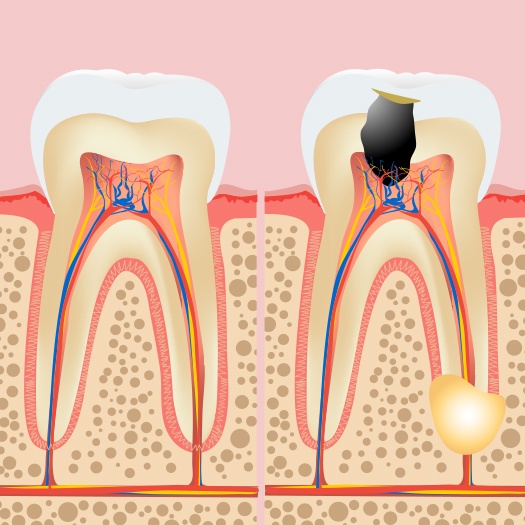 Root canal therapy is often required when a tooth has suffered extensive decay or damage that has reached its pulp. At that point, a root canal is often a last resort to save your tooth. The only other option is to extract the tooth entirely, which, in addition to causing numerous oral health problems, can make eating and smiling difficult. Not to mention, replacing a missing tooth can be pricey. Getting a root canal when you need one allows us to preserve your natural tooth and keep your original smile intact.