Emergency Dentistry – Abingdon, VA
Relieve Pain & Save Your Smile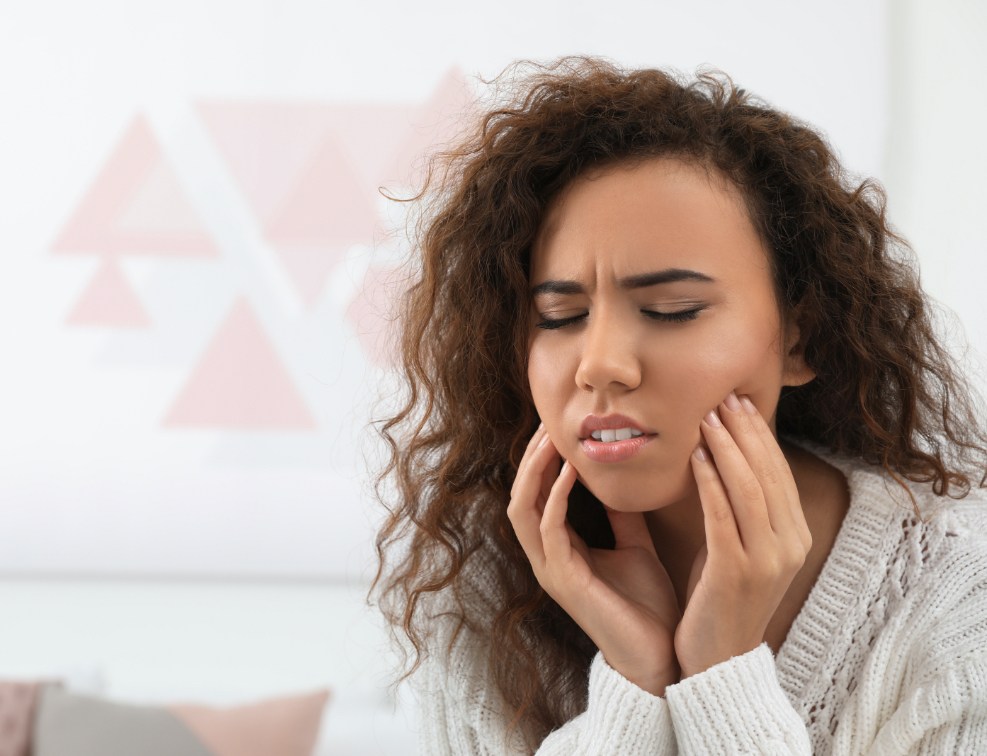 Most of us know that if a medical emergency strikes, you should call 911 for immediate help. But what should you do if you have a dental emergency, like a knocked-out tooth or an unbearable toothache? In these situations, we encourage you to call Amburgey Dental right away. Our team can quickly schedule an appointment to get you out of pain. If you find yourself with a sudden dental emergency, the smile-saving emergency dentistry in Abingdon, VA is only a phone call away!
Why Choose Amburgey Dental for Emergency Dentistry?
Soothing Nitrous Oxide Sedation Available
Dentist with 15 Years of Experience
Short Wait Times
How to Handle Common
Dental Emergencies
The best thing to do in the event of a dental emergency is to call a dentist, book an appointment, and go see them as soon as you can. Of course, sometimes you can't get to a dental office right away. If that's the case, call us anyway and describe your specific emergency. A member of our team can provide basic tips on how to deal with your emergency until your appointment. That advice might look something like this: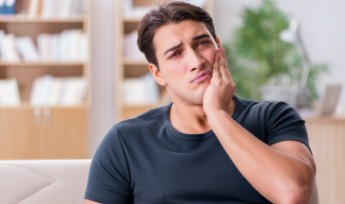 Toothaches
Taking an over-the-counter pain reliever and applying a cold compress to the area can temporarily lessen your discomfort. For severe toothaches caused by an infection within the tooth, the most likely solution will be root canal therapy. Fortunately, this procedure is not scary or painful like you may have heard.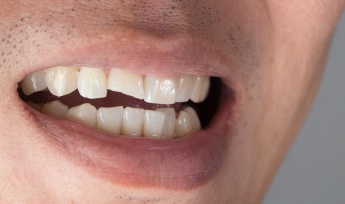 Chipped/Broken Tooth
Rinse your mouth with water and recover as many pieces of the tooth as you can. If the remaining tooth has a sharp edge, cover it with a piece of dental wax or sugar-free gum to prevent it from injuring the soft tissues in your mouth. We'll do what we can to save the tooth, but if the trauma is too severe, an extraction may be your best option.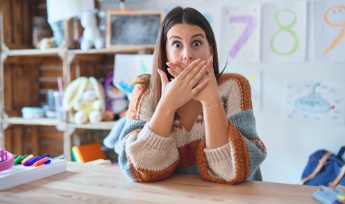 Knocked-Out Tooth
Pick up the tooth by its crown (the part you use to chew). Rinse it with warm water, but do NOT dry it off. The tooth must stay wet to be viable for reattachment. Hold the tooth either in your cheek pocket or a container full of milk. You should get to our dental office within the hour for the best chance at successful replantation.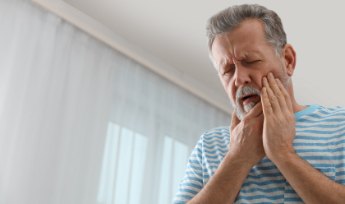 Lost Filling/Crown
Locate the restoration and gently rinse it off. Try to place it back on your tooth. A tiny dab of toothpaste or dental wax can act as a temporary adhesive, but you should still visit us for a permanent solution. In the meantime, avoid chewing with that tooth.
How to Prevent
Dental Emergencies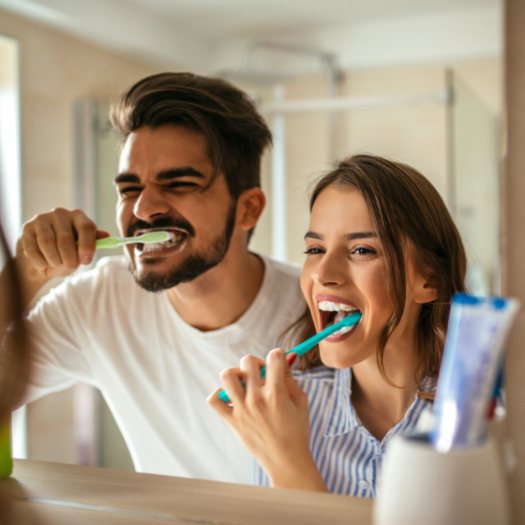 The majority of dental emergencies are the result of small problems snowballing into larger ones over time. To prevent this from occurring, you should brush and floss every day and visit us regularly for checkups and cleanings. Protect your teeth from sudden injuries by wearing a mouthguard whenever you play sports, especially high-contact ones. Also, don't use your teeth as tools to open packages or chew extremely hard objects such as ice, pen tips, fingernails, etc.
The Cost of Treating
Dental Emergencies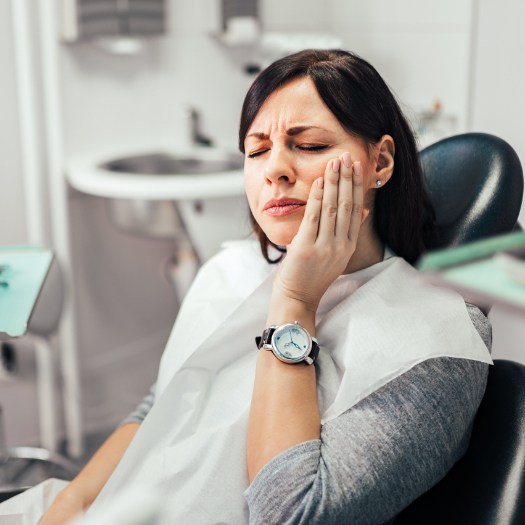 Because there are many different types of dental emergencies, all of with varying levels of severity and required treatment, there is no fixed cost of emergency dental care. When you visit us with an urgent dental problem, our first priority will be getting you out of pain. From there, we can discuss treatment options, including pricing. For patients who are concerned about the cost, we accept all dental insurance plans and offer affordable third-party financing.
TMJ/TMD Therapy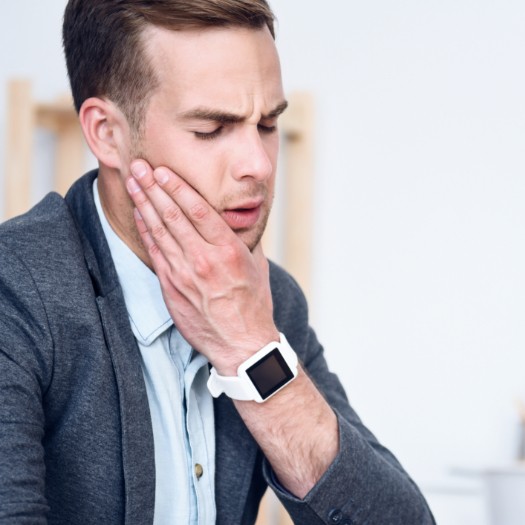 Do you experience jaw pain every time you wake up? If so, your temporomandibular joint (TMJ) that connects your jaw to your skull might be strained or injured. TMJ disorders don't always rise to emergency levels, but they should be promptly addressed before the problem worsens. Our preferred approach is a custom-made occlusal splint that gently shifts the jaw's resting position and prevents the upper and lower teeth from grinding against each other. We may also perform occlusal adjustments so that your teeth come together in the way they should.
Dental Emergency FAQs
Our team at Amburgey Dental is prepared to handle all kinds of dental emergencies. We also understand that this kind of situation can be stressful and confusing. That's why we'll do everything we can to make the process as comfortable for you as possible. While we're happy to answer your questions over the phone, here are the answers to some dental emergency questions that we get asked often.
How Long Can I Wait to See an Emergency Dentist?
We understand that no one wants to disrupt their day to schedule an appointment with their emergency dentist. However, the sooner you're able to receive treatment, the better. Oral health problems tend to get worse the longer you put off seeing a dentist. For example, waiting too long to treat an infection in your tooth, it can spread to the surrounding tissues and even cause systemic illness. Also, it may be impossible to replant a knocked-out tooth back in place after an hour or two has passed.
Whenever you call us regarding your emergency, please give us as many details about your situation as you can. We will let you know whether it's safe to wait a day or two, or if you need to come in right away.
What Can I Do to Manage the Pain?
Until your appointment, taking over-the-counter pain relievers may help to mitigate your discomfort. Just be sure to NOT place the pill directly on your gums; it may irritate the tissue and cause a burning sensation. You could also wrap an ice pack in a cloth towel and hold it to your cheek for 10 minutes on, 10 minutes off. You may be able to find topical oral pain relievers in the dental section at your local pharmacy.
Keep in mind that just because you are able to alleviate your pain doesn't mean you shouldn't schedule a visit with us. Pain is your body's way of alerting you that something is wrong and needs medical attention.
How Can I Be Prepared for Future Dental Emergencies?
Dental emergencies can happen to anyone at any time. Preparing beforehand can make the situation easier to deal with. It can help to save our office's number in your phone and make sure you have a dental first-aid kit ready. This kit (which can be stored in your kitchen cabinet, purse, glove compartment, desk drawer at work, etc.) should contain:
Pain medication
Gauze pads
Latex-free gloves
Small container with a tight, secure lid
Should I Go to the Emergency Room?
In most cases, you're better off visiting us straight away if an emergency strikes. Most ER doctors aren't equipped to treat specific dental problems; the most they might be able to do is prescribe painkillers or antibiotics. By contrast, Dr. Amburgey can handle most dental emergencies right away in our office.
The only exception would be if you're suffering from serious facial injuries, swelling, or bleeding. In that case, we recommend getting urgent medical treatment before calling to find out whether any additional dental work is needed.