Teeth Whitening – Abingdon, VA
Quickly Achieve a Whiter Smile
Are you eager to brighten your smile? It is natural for teeth to become discolored over time, but this is still something that many people are self-conscious about. Fortunately, you don't need to settle for yellow-tinted or dull-looking teeth. At Amburgey Dental, we offer GLO teeth whitening so you can brighten your smile in the comfort of your own home! To learn more about this whitening solution or schedule an appointment with us, give our office a call.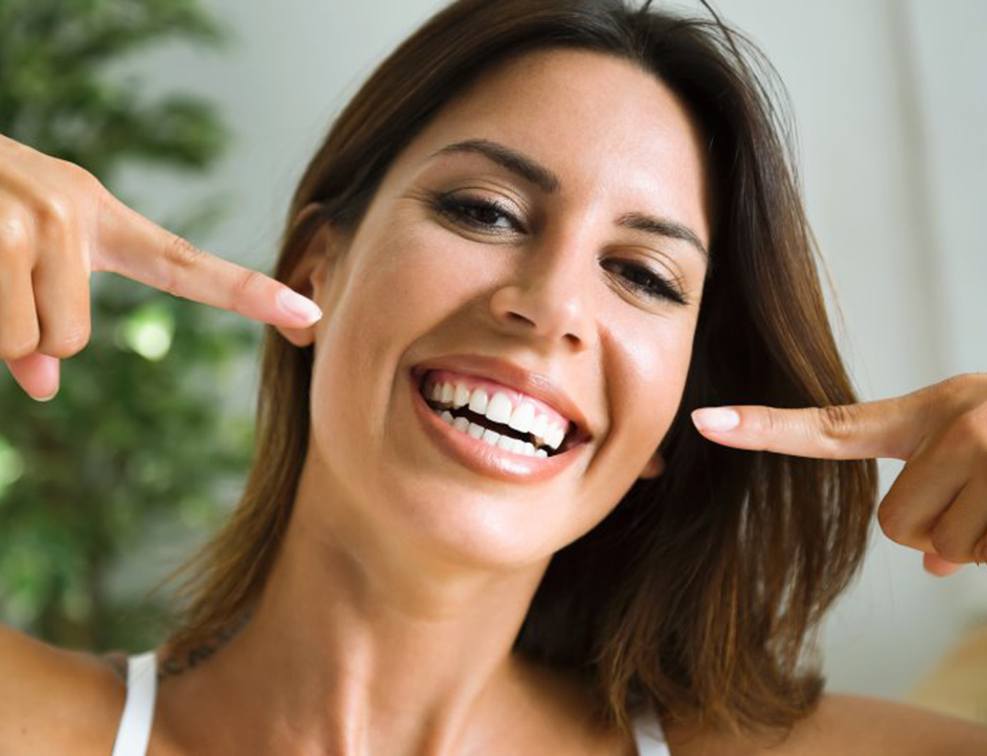 Why Choose Amburgey Dental for Teeth Whitening?
Convenient At-Home Teeth Whitening
Quick Results In As Few As Five Days
Flexible Financing Available
Who Is a Good Candidate for Teeth Whitening?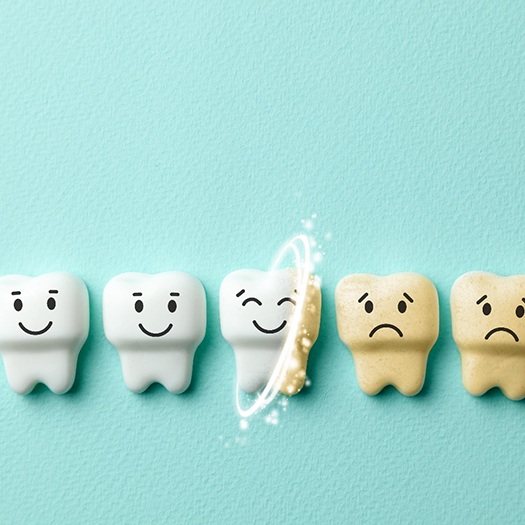 There are a variety of different ways that teeth can become discolored. Here are some of the most common culprits:
Pigmented foods and beverages
Tobacco products
Sugary and acidic foods
Aging
Poor oral hygiene
Genetics
Medications
Some causes of tooth discoloration can be prevented, but others may be completely out of your control. There are two main types of discoloration: extrinsic and intrinsic. Extrinsic stains occur on the surface of your teeth and are typically caused by foods, beverages, and tobacco products. Intrinsic stains are a result of medications, so this is something you should discuss with your doctor.
How Does GLO Take-Home Teeth Whitening Work?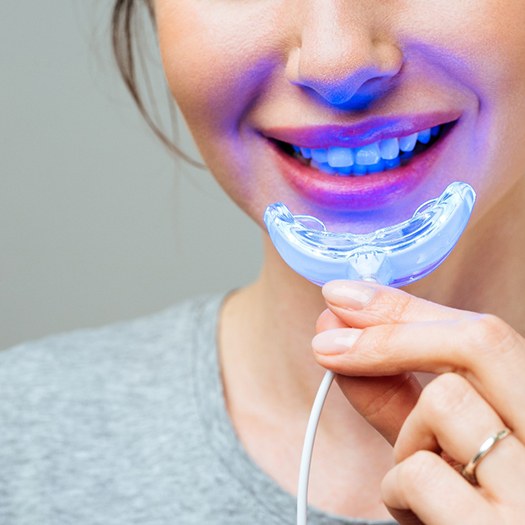 To get the beautiful results you're looking for, we can provide you with a GLO take-home whitening kit. This way, you can brighten your smile on your own time in accordance with your schedule. Your kit will include a pre-application lip treatment to prevent soft-tissue irritation, a teeth whitening serum with an easy-to-use applicator, and a blue LED light with an automatic 8-minute timer. After as few as 5 days, you will see noticeable results!
Tips for Maintaining Your Brighter Smile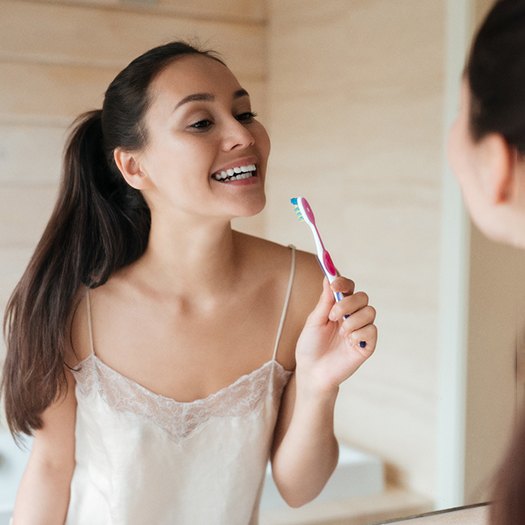 The results of your teeth whitening treatment will last much longer if you take the time to maintain them. Here are some tips to keep you keep your smile in optimal shape:
Keep up excellent oral hygiene. Brush twice and floss once a day.
Limit your consumption of dark-colored beverages.
Avoid using tobacco products.
Attend your regular cleanings and checkups every six months.
See us for touch-up treatments as needed.