Wisdom Tooth Extractions – Abingdon, VA
Removing Problematic Third Molars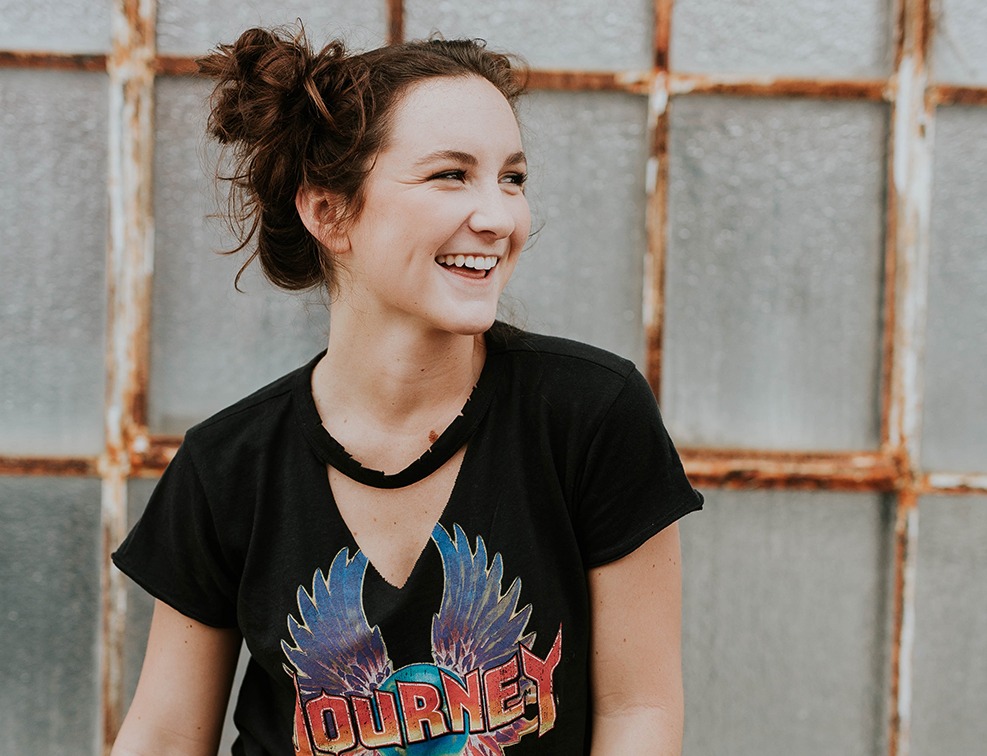 Most of your teeth serve important roles in eating, talking, and smiling. However, your third molars (also known as your wisdom teeth), which usually erupt between the ages of 17 and 25, often cause more harm than good. If this is the case, Dr. Amburgey may decide to remove these unnecessary teeth in order to prevent pain and oral health issues down the road. If you or someone in your family is around the age where wisdom teeth might start to emerge, call us today to see whether wisdom tooth extractions from our Abingdon, VA dentist are in your best interest.
Why Choose Amburgey Dental for Wisdom Tooth Extractions?
Soothing Nitrous Oxide Sedation Available
Your Comfort Is Our Top Priority
Friendly and Gentle Dentist and Team
When Is Wisdom Tooth Extraction Really Necessary?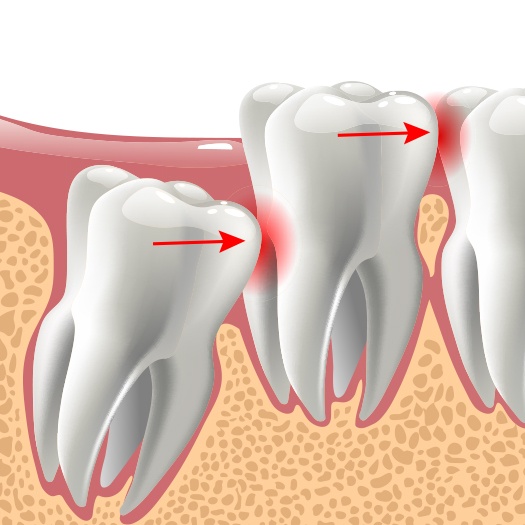 Many people simply do not have enough room in the mouth for wisdom teeth. This can result in several potential oral health problems, such as:
They might become trapped underneath the gums and cause pain.
They could push against your other teeth, changing your bite and possibly resulting in the need for orthodontic treatment.
Wisdom teeth in the upper arch can contribute to sinus pain and congestion.
Because wisdom teeth are so far back in the mouth, some people have trouble cleaning them. Food particles might get trapped in these teeth, attracting bacteria that cause cavities and gum disease.
In some patients, wisdom teeth never create any problems. However, if we think any of the above complications are likely, it's better to have the wisdom teeth extracted before these issues can develop.