Children's Dentistry – Abingdon, VA
Gentle Care for Growing Smiles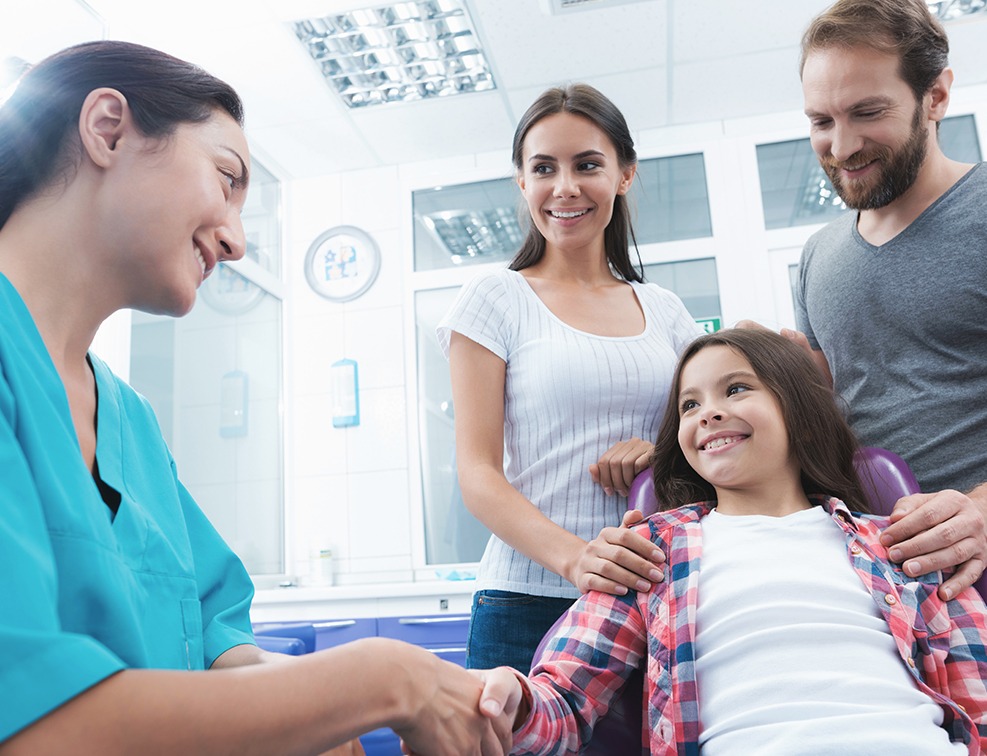 When you see your son or daughter smile, your day becomes a little brighter. We feel the exact same way, which is why we strive to make sure that dental problems don't interfere with their ability to confidently smile. Our experienced and compassionate team has the training to handle younger patients and teach them the importance of good oral health. Has it been a while since your child last had a dental checkup and cleaning? Has something in their mouth been bothering them? If so, then contact us to schedule an appointment for children's dentistry in Abingdon, VA as soon as possible.
Why Choose Amburgey Dental for Children's Dentistry?
Welcoming & Child-Friendly Dental Office Environment
We Treat Kids of All Ages – Toddlers to Teens
Patient, Caring Dentist
Dental Checkups & Teeth Cleanings for Kids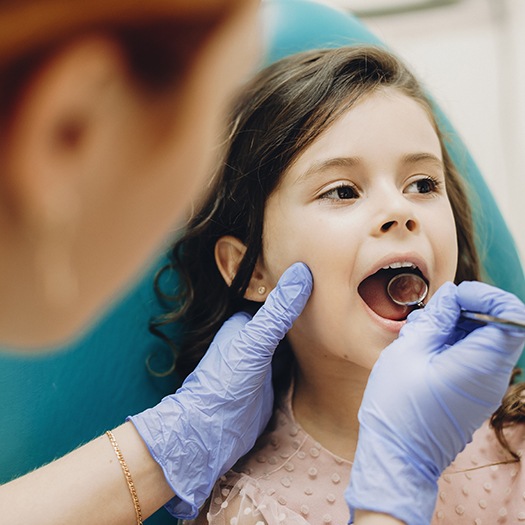 The American Dental Association recommends that all children attend their first dental appointment by their first birthday or within six months of their first tooth erupting. This visit is mainly focused on helping your child get acquainted with our team. We'll give them a basic exam to make sure their mouth is developing correctly. We'll also answer any questions you may have about taking care of their smile at home. As they become older and more familiar with us, we'll add professional cleanings to these appointments.
Dental Sealants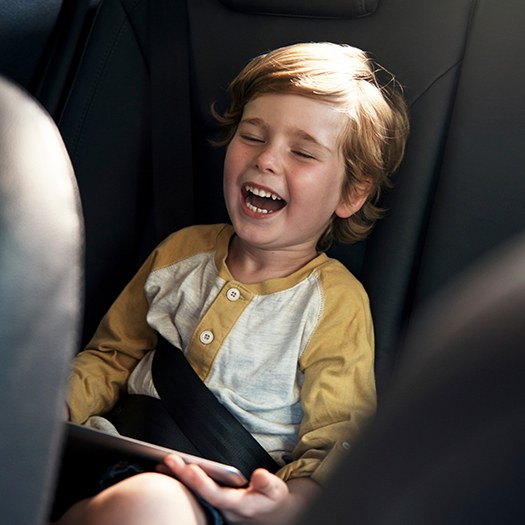 Compared to teeth in the front of the mouth, the molars and premolars are subjected to the most abuse. Their deep pits and grooves are useful for chewing, but food debris and bacteria can become trapped in these areas and cause cavities. To prevent bacteria from building up in these spots, we can paint clear plastic coatings, called dental sealants, onto the back teeth. This preventive solution can be applied after your child's cleaning in just a few minutes, and it can provide cavity protection for up to a decade!
Fluoride Treatments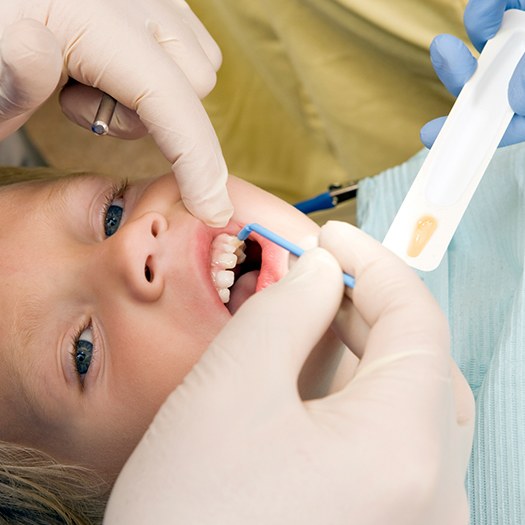 Despite being the hardest material in the human body, tooth enamel is still susceptible to decay and damage. Once we've finished your child's dental cleaning, we can give them a topical fluoride treatment. Fluoride is a mineral that strengthens enamel and is found in most sources of public drinking water. This concentrated varnish is painlessly applied to your child's teeth and can defend them from cavities until the next checkup.