Replacing Missing Teeth – Abingdon, VA
Enjoy a Complete Smile Again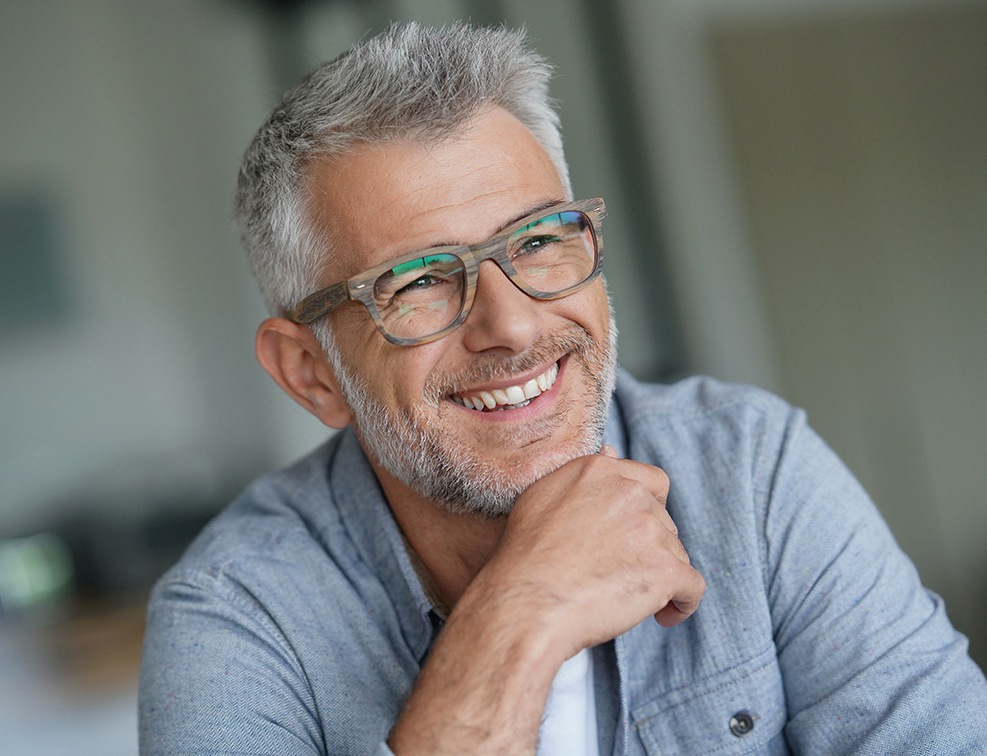 Life just isn't the same after you've lost one or more teeth. It becomes impossible to chew certain foods, say certain words, or even smile confidently. Whether you're missing just one tooth or a whole mouthful, Dr. Amburgey can help you enjoy a full and complete smile again with high-quality dental restorations that are designed to look beautiful and last for years. If you're interested in closing the gaps in your grin for good, we invite you to schedule a consultation so that we can determine the best option for replacing missing teeth with our Abingdon, VA dentist.
Why Choose Amburgey Dental for Replacing Missing Teeth?
Treatment 100% Personalized for Each Patient
Ceramic Materials Last for Decades
Partners with Local Dental Implant Specialists
Dental Bridges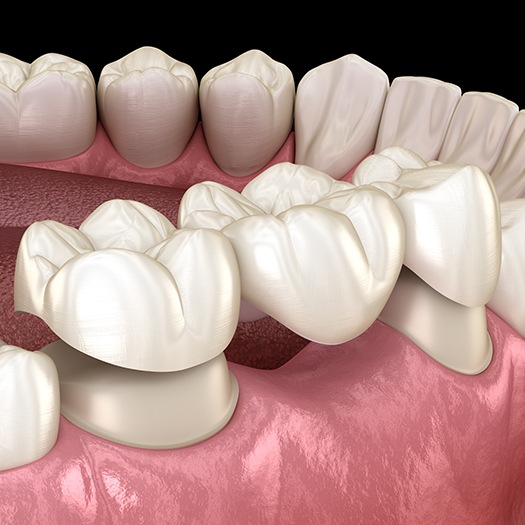 This prosthetic, made of several dental crowns bonded together, can replace a single tooth or up to three missing teeth in a row. The crowns on either end are hollowed out to fit over the natural teeth next to the space in your smile. The new teeth in the middle literally "bridge" the gap, which is where dental bridges get their name. Bridges not only restore your ability to chew with ease, but they're custom-made to blend right in with the rest of your smile.
Dentures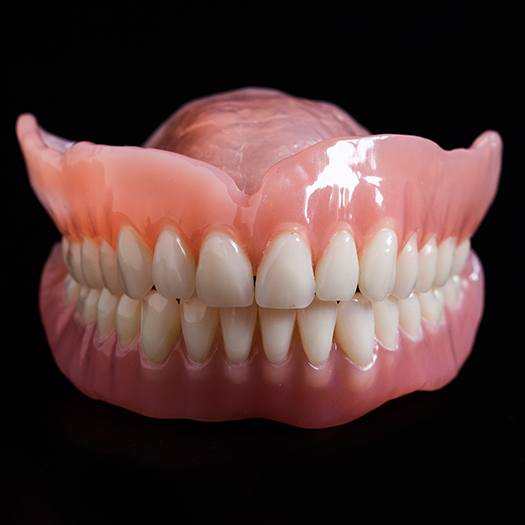 If you're missing multiple or even all of your teeth, the right denture can instantly restore your bite and confidence. Dr. Amburgey can create a partial denture that smoothly fits into your smile like a lost puzzle piece, or a full denture to bring back an entire row of lost teeth. Each denture is created using detailed scans and models of your mouth to ensure the fit is comfortable, secure, and can be trusted to last for years to come.
Dental Implants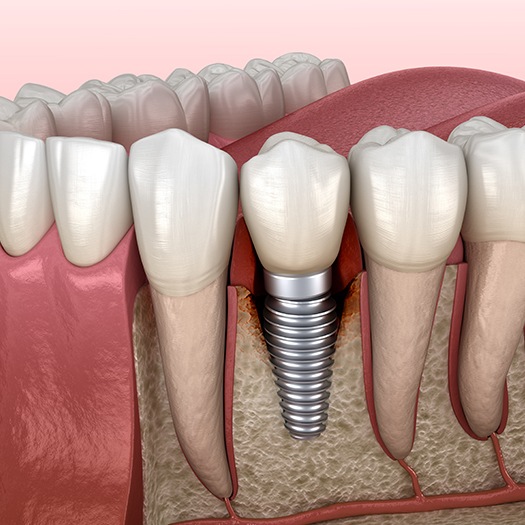 Did you know that most of a tooth is hidden beneath the gums? Traditional solutions only replace the part of a tooth that you can see, but dental implants recreate the root structure in addition to the crown. The result is a tooth replacement that looks and feels natural and provides as much security and durability as your natural pearly whites. Dr. Amburgey partners with the best dental implant specialists in the Abingdon area to give you the highest quality care possible.