Veneers – Abingdon, VA
Transform Your Smile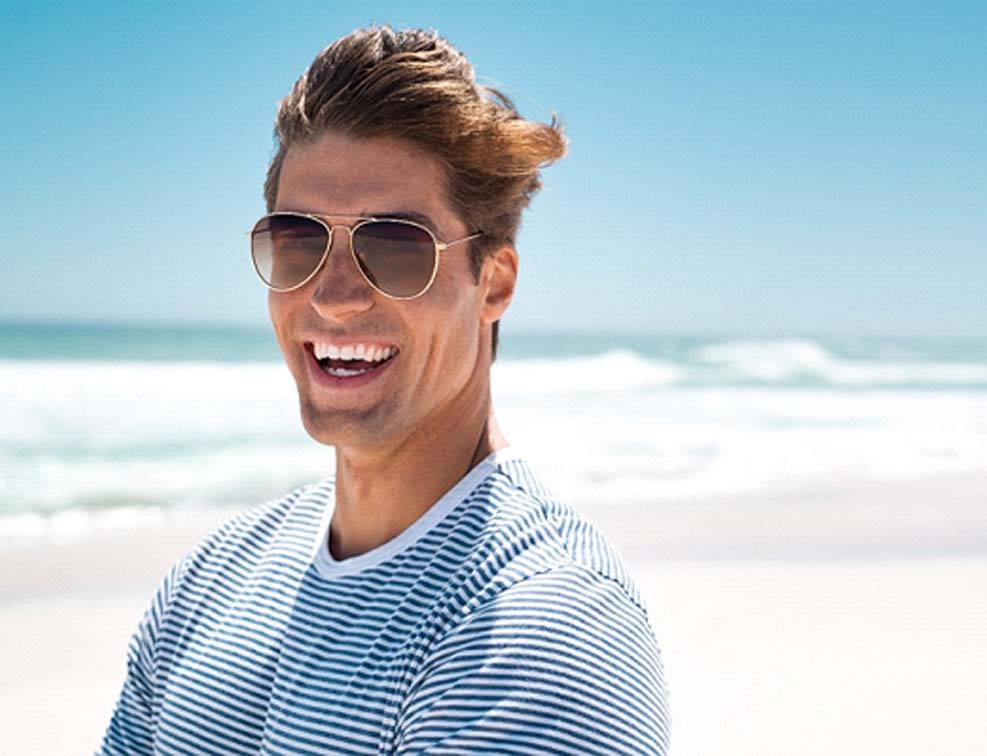 What do you feel is getting in the way of your ideal smile? Are your teeth not as white as you liked them to be? Are there visible chips or other cracks? Are some teeth crooked, uneven, or misshapen? There are many kinds of cosmetic imperfections when it comes to your grin, but with veneers in Abingdon, it's possible to correct most or all of these flaws simultaneously with just one treatment. Are you ready for the gorgeous grin of your dreams? Call our office today to set up a consultation with Dr. Amburgey to see if veneers are your best option!
Why Choose Amburgey Dental for Cosmetic Dentistry?
Dentist with 15 Years of Experience
Virtual Smile Design Previews
Long-Lasting, Lifelike Materials
What are Dental Veneers?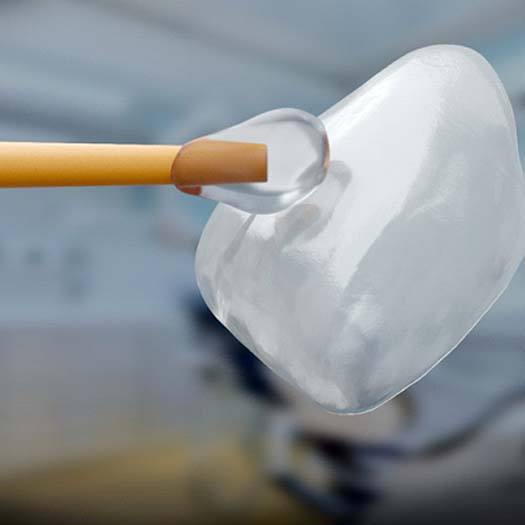 Veneers offer a minimally invasive way to correct multiple cosmetic flaws on one or more of your teeth. Typically, veneers are made out of porcelain that has been shaded so that it matches the color of your other teeth. The thin shells are carefully attached to the teeth in question to cover all of the issues causing your to be dissatisfied with your smile. Veneers are versatile enough to correct a wide number of flaws, including abnormally shaped teeth, small gaps, and minor dental damage. They can even be used to improve the appearance of crooked teeth in some cases, meaning you won't have to wear braces to straighten your smile. In many cases, veneers are an excellent solution for dark-colored teeth because they're made from stain-resistant material, meaning you'll be able to enjoy the brightness of your smile over the long term.
The Process of Getting Veneers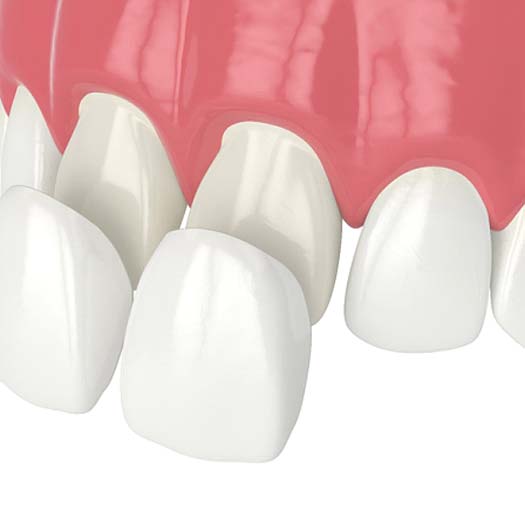 The first step is a cosmetic consultation where we discuss the corrections you want to make and consider veneers alongside other possible treatment options. If we decide that veneers are the best choice in your situation, we'll schedule you for the first stage of the treatment. This means cleaning the teeth and removing a small amount of enamel so that the veneers can sit flush on the teeth without looking overly bulky. (Note that making veneers out of porcelain means less enamel has to be remove since the veneers can be made thinner.) After your teeth are prepared, digital impressions are taken and sent to a dental lab. It will take a couple of weeks for them to make restorations that are the right size, shape, and color. Once they've been sent back to our office, we'll make any necessary adjustments before bonding them to your teeth.
The Benefits of Veneers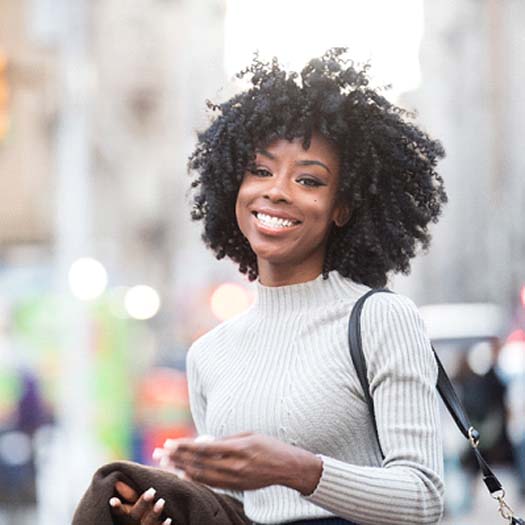 Veneers are highly recommended for people looking for cosmetic dental treatments due to the several advantages they offer, which include:
Being versatile enough to make improvements to multiple aspects of the teeth, including color, size, and shape of each tooth.
They are minimally invasive compared to other treatments.
The results are very natural-looking, so most people won't realize you've had cosmetic work done.
Veneers can last for a very long time with the right maintenance.
The entire procedure can be completed in as little as two minutes.