Preventive Dentistry – Abingdon, VA
Protect Your Smile for Life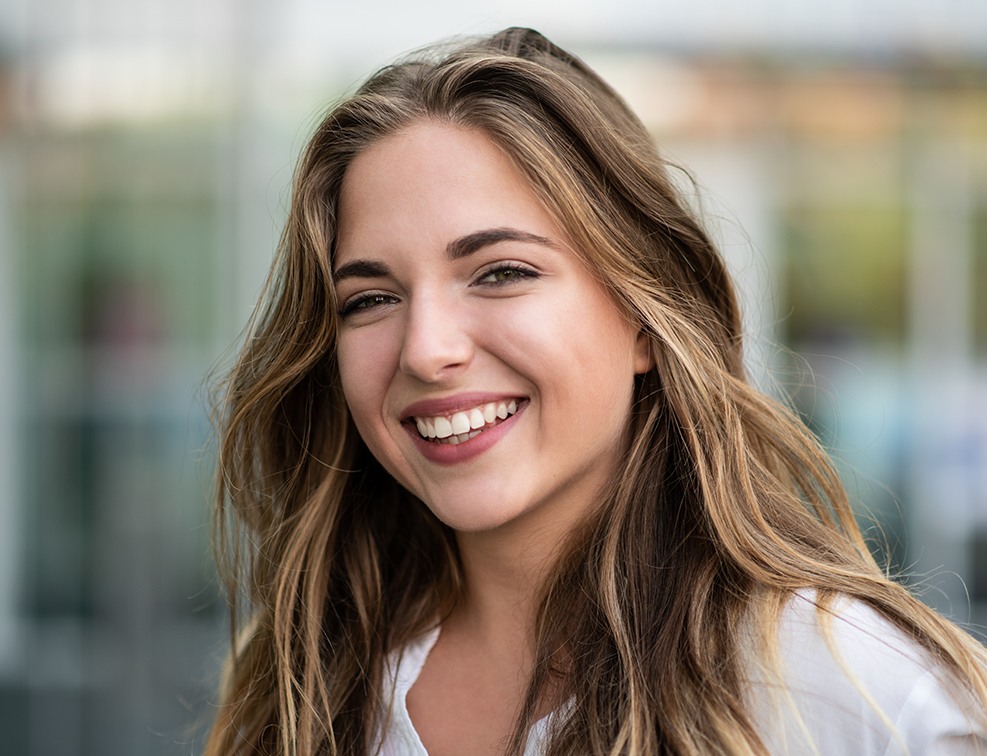 At Amburgey Dental, our staff seeks to educate our patients on preventative measures that can be performed at home. Our team will take the time to discuss proper tooth brushing, flossing, and rinsing at routine hygiene appointments. Whatever your needs, Dr. Amburgey and his team are here to help with preventive dentistry in Abingdon, VA!
Why Choose Amburgey Dental for Preventive Dentistry?
Dentist with 15 Years of Experience
Short Wait Times
Your Comfort Is Our Top Priority
Dental Checkups & Teeth Cleanings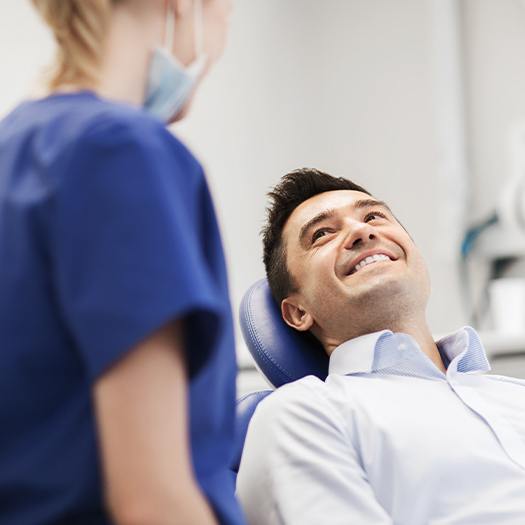 Even if you diligently brush and floss at home every single day, there are still parts of your mouth that you might miss. Plaque and tartar can accumulate in these areas, leading to infections and cavities. A professional cleaning from one of our hygienists can target these hard-to-reach areas, ensuring your smile remains healthy year-round. Also, at these visits, Dr. Amburgey can thoroughly examine your mouth and identify any issues early enough to administer fast and conservative treatment.
Fluoride Treatments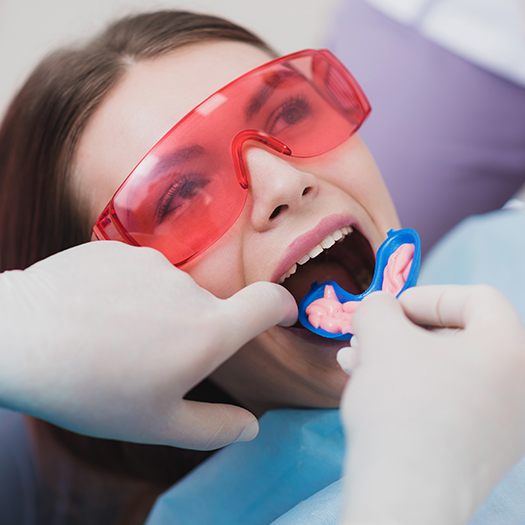 Most people are already exposed to fluoride through their tap water, toothpaste, and mouthwash. You'll also find it in our dental office, where we often use it to strengthen our patients' teeth quickly and effectively. By quickly painting a fluoride varnish over your teeth during your checkup, we can fortify your tooth enamel and greatly reduce your risk of getting cavities in between appointments.
Nightguards for Bruxism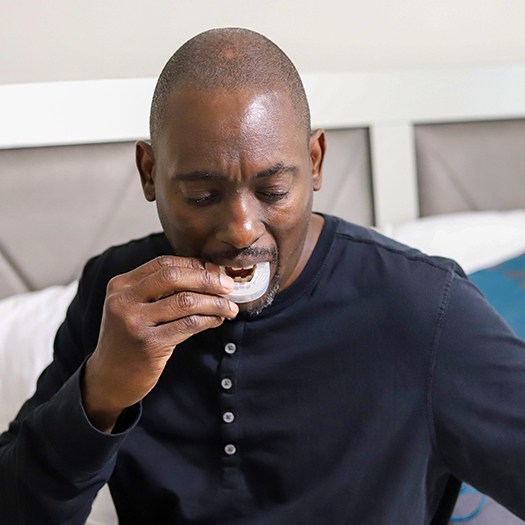 If you frequently wake up with a sore jaw or a headache, you might be grinding your teeth while you sleep. This condition, known as bruxism, can slowly wear down your teeth (and dental restorations like crowns) to the point that they eventually crack and break! Fortunately, Dr. Amburgey offers a simple solution called a nightguard. You'll wear this custom-made appliance to bed. It fits comfortably over the teeth to provide cushioning between them, preventing any damage from grinding.