SureSmile – Abingdon, VA
The Clear Route to Straighter Teeth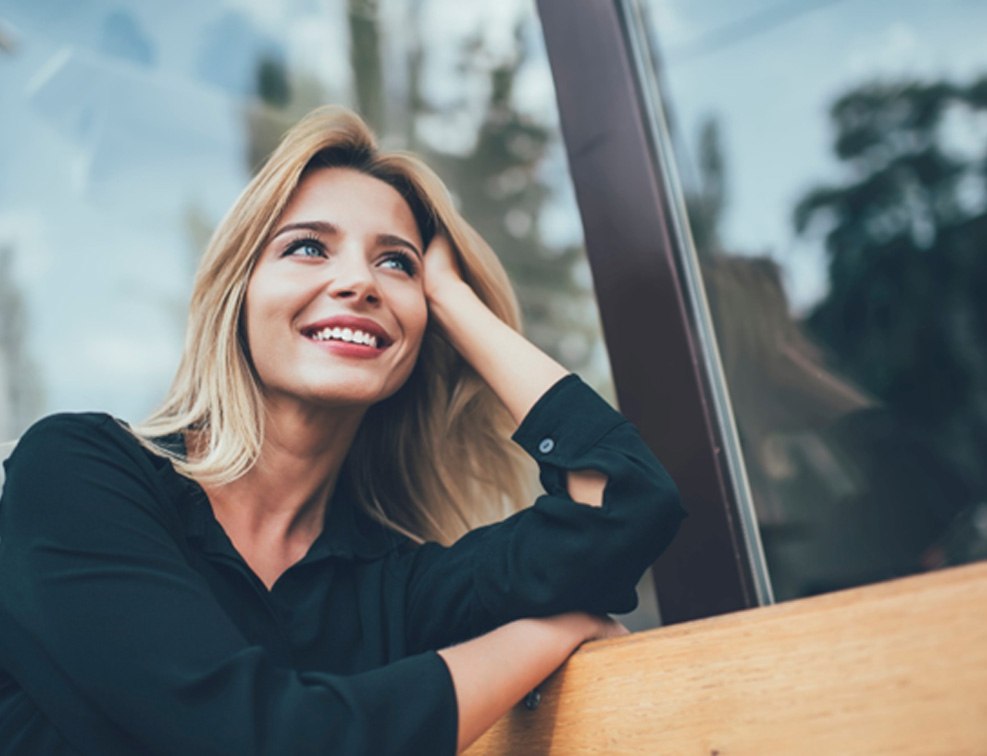 In recent years, a number of clear aligner brands have released high-quality products that are reliable alternatives to Invisalign in Abingdon. For example, many patients have found that SureSmile is a remarkable treatment capable of delivering efficient results and comfortable tooth movements. Here at Amburgey Dental our team is proud to offer this innovative orthodontic and cosmetic service . Read on below to learn more about it, and get in touch with us when you are ready to schedule your consultation.
How SureSmile Works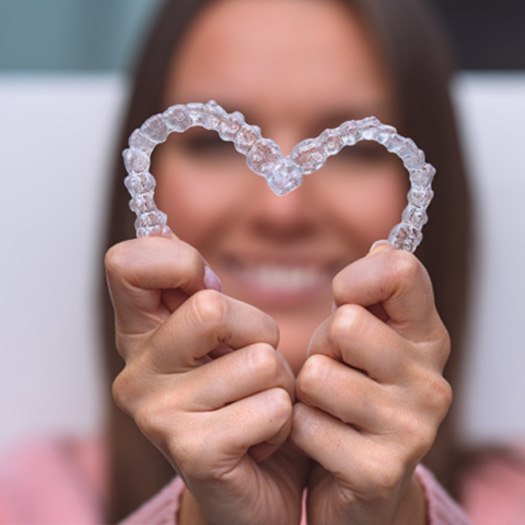 Your journey with SureSmile in Abingdon will begin with a consultation, wherein Dr. Amburgey will examine your teeth, answer your questions, and determine if clear aligners are a fit for you. If it looks like SureSmile will work for your circumstances, we will take a scan of your teeth, which will then serve as the basis for fabricating your custom clear aligners.
Once your aligners are ready, you will wear each one for about two weeks, 20 – 22 hours each day, before moving onto the next. You will visit us periodically throughout your treatment so we can monitor your progress. After you work your way through all of your aligners, you can begin to enjoy your newly straightened smile.
Indications for SureSmile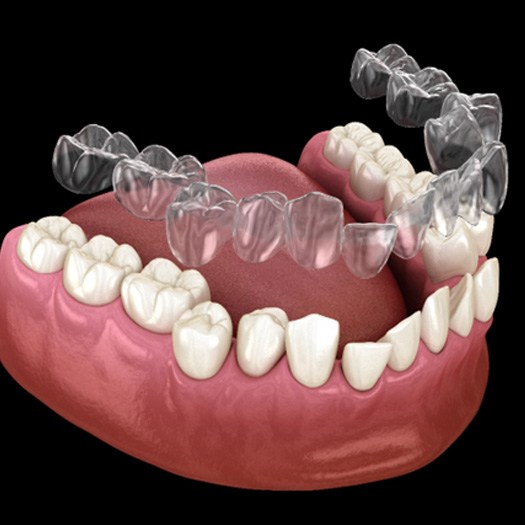 SureSmile is capable of addressing most cases of mild to moderate orthodontic issues. Here are examples of common problems that it can often correct:
Crowded Teeth
Overlapping and crowded teeth can easily trap food between them and heighten your risk of cavities, gum disease, and other issues. SureSmile, possibly along with one or more extractions, may be able to ensure that each of your teeth has the space it needs to function optimally.
Gaps Between Teeth
Gaps between the teeth can be unsightly, and they can make the gums more vulnerable to harm. With the help of SureSmile, you can move your teeth closer together.
Bite Alignment
Malocclusion is a general term for problems that affect how your upper and lower teeth work together. For example, overbite, underbite, and crossbite are all forms of malocclusion. SureSmile, perhaps along with other accessories, can aid in addressing such issues.
The Benefits of SureSmile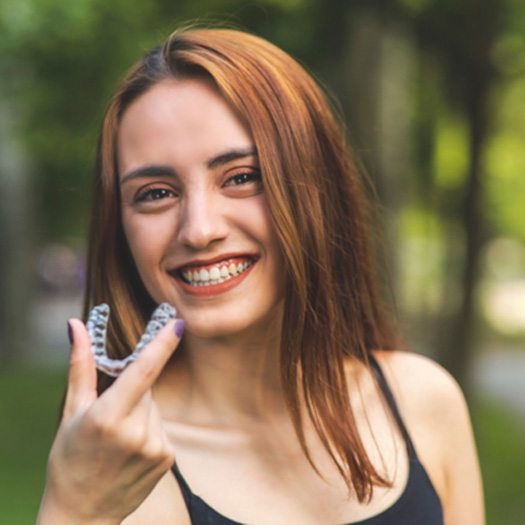 Some outstanding benefits of SureSmile include:
The aligners are made out of clear, high-quality plastic. They are not easily noticed by onlookers.
Since the aligners are removable, you can eat all of your favorite foods and stick to an easy oral hygiene routine.
There are no metal brackets and wires to irritate the soft tissues in your mouth.
Most patients finish treatment within just 1 – 2 years.
How Much Does SureSmile Cost?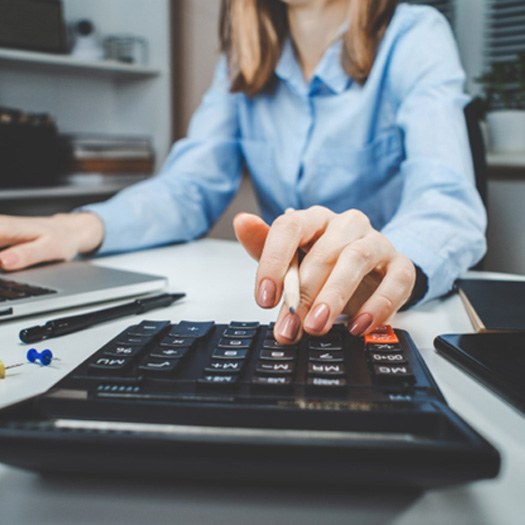 There is no "one size fits all" cost for SureSmile. After your dentist in Abingdon evaluates your situation, we will be able to provide you with a cost estimate, which will be based primarily on the extent of your dental misalignment (along with a few less impactful factors). Our team will be happy to help you file insurance claims if your policy covers orthodontic care. We can also assist you as you apply for third-party financing through CareCredit.