Dental Team – Abingdon, VA
Get to Know Our Compassionate,
Skilled Team Members
Dr. Amburgey couldn't provide the care our patients deserve without the help of our amazing dental team. Together, our team members have decades of combined experience helping patients realize that they can have a wonderful experience at the dentist's office. From ensuring your appointments start on time to making you feel at home from your very first visit, our team members are willing to go above and beyond for our patients. We hope you'll take the time to start getting to know them by reading on below!
Sarah, Office Manager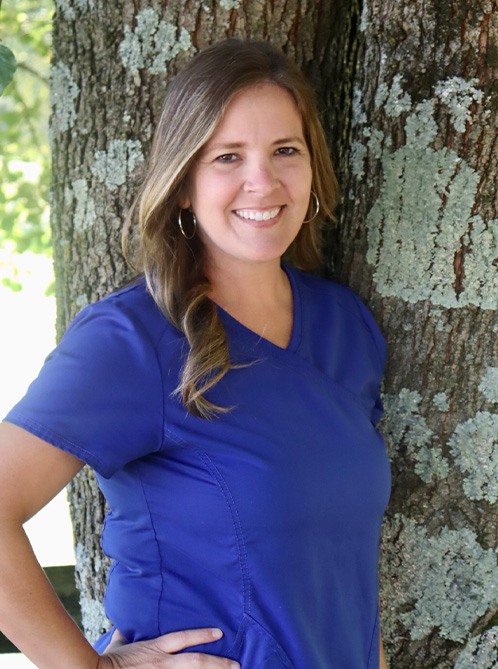 Sarah's career in the world of dentistry covers well over a full decade, with most of that time spent right here at Amburgey Dental. As our amazing office manager, she always goes the extra mile to know our patients on a personal level and help them with their dental needs. At home, she is happily married with three children. Her free time is spent traveling, hiking, reading, or simply hanging out alongside loved ones.
Whitney, Front Office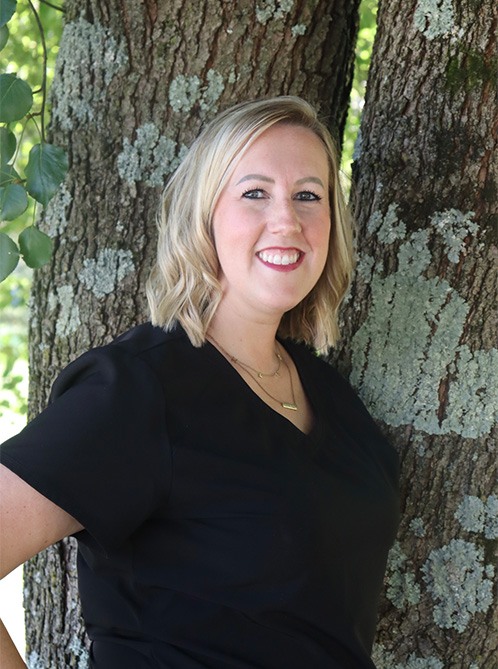 Whitney will likely be the friendly voice you hear on the phone and the first smiling face that greets you when you visit! She has been in the dental field for over a decade and likes meeting all sorts of people and getting to know them on a personal level. Before moving to the front office, Whitney worked as a registered dental assistant.
Whitney married her high school sweetheart, and they have been together for 15 years! Today, they have two boys, two dogs, and a little farm where they raise beef cattle and chickens. On the weekends, she likes to go Jeeping, visit the beach, or spend time with friends and family.
Rocxie, Dental Hygienist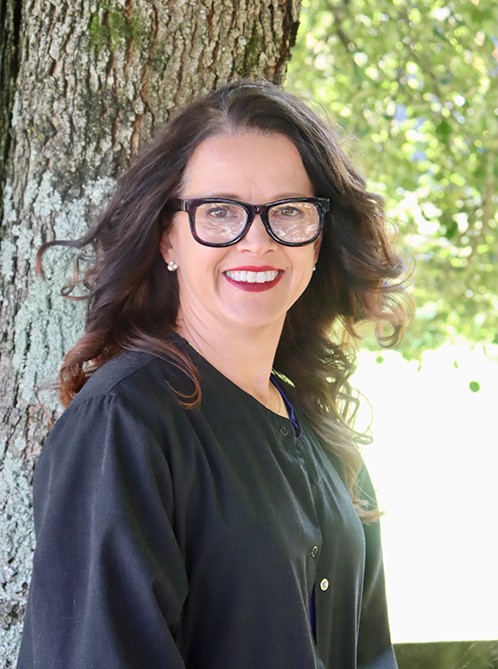 Rocxie has been practicing dental hygiene for over 15 years now, and she couldn't ask for better patients. She's also been blessed with an amazing family that includes two boys, her husband, and a fur baby dog. When she isn't busy at work, her favorite pastimes include hunting, fishing, camping, zip lining, gardening, and doing pretty much anything outdoors. She's also passionate about antiques and likes to work with children, read, travel, and support non-profits.
Tracy, Dental Hygienist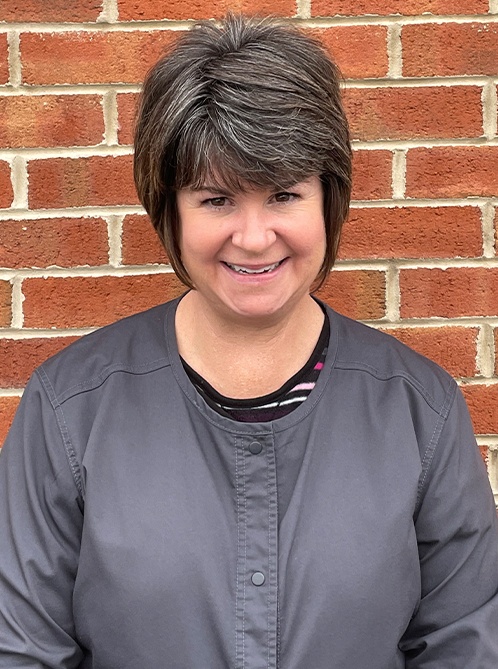 Tracy has been working in the dental field for well over 20 years so far, having spent nearly five years right here at our dental office. She loves educating our patients about the importance of oral health! At home, she has a husband named Kurt and a son named Jesse. Her biggest priorities in her personal life are spending quality time with loved ones, camping, being outdoors, gardening, and cooking.
Teresa, Dental Hygienist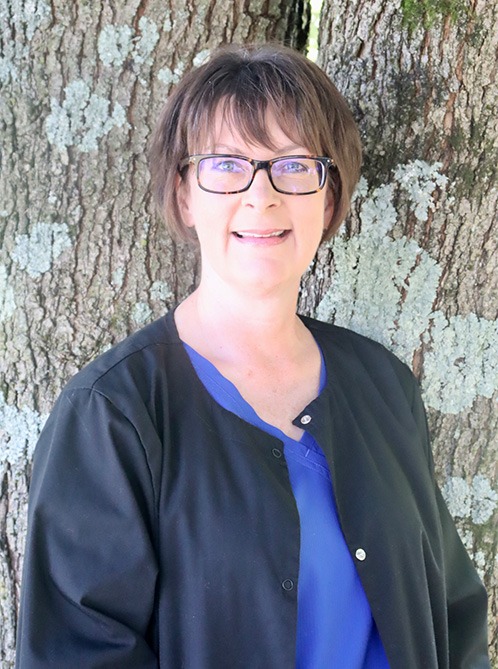 Teresa has been a member of our dental office for almost a decade now, and she 25+ years of dental experience overall! As one of our hygienists, she enjoys treating all different kinds of people while also being able to improve their oral health. Away from work, she has two daughters and two cats. When not at work, you can often find her sitting on her back porch, looking at the mountains.
Rita, Dental Assistant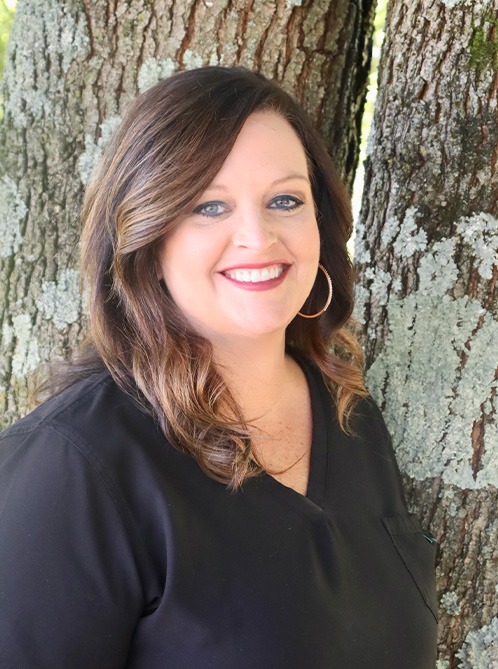 Rita may be relatively new to our team, but she has well over two decades of experience in dentistry! As an assistant, she greatly enjoys meeting new people and being able to become part of their family through her work. Away from the dental office, she and her wonderful, loving husband Ray have six beautiful children: Adalyn, Peyton, Haley, Brittany, Megan, and Houston. They recently moved to the Abingdon area and love the small, historic town. As for hobbies, she loves singing and even was part of a band before her last child was born! You can also often find her cheering on the Vols in the stands or working out with her hubby at the gym.