Sedation Dentistry – Abingdon, VA
Relaxed in the Treatment Chair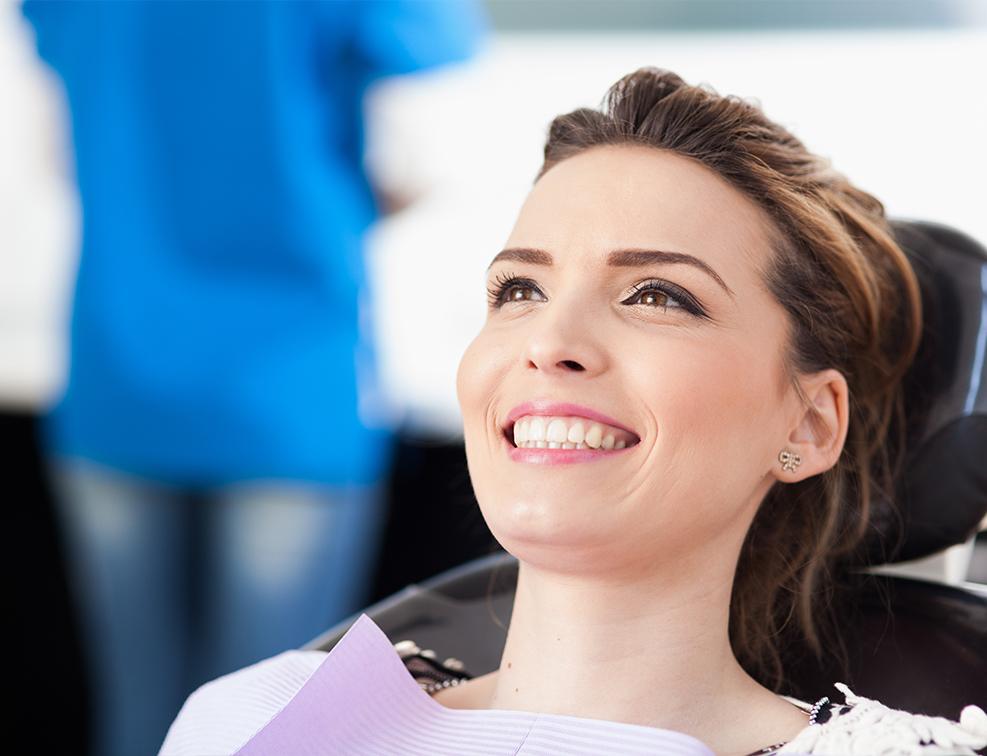 Does the thought of visiting the dentist's office make you so nervous that you avoid going altogether? If so, you're far from the only one. Millions of Americans suffer from dental anxiety. Some even skip out on important treatments their smile needs. This can lead to oral health problems worsening and requiring more extensive care in the long run. At Amburgey Dental, we do everything we can to ensure our patients are comfortable. That's why we offer nitrous oxide sedation dentistry in our Abingdon, VA dental office to help you relax in the treatment chair.
Why Choose Amburgey Dental for Sedation Dentistry?
Dentist with 15 Years of Experience
Your Comfort Is Our Top Priority
Short Wait Times
Nitrous Oxide Sedation Dentistry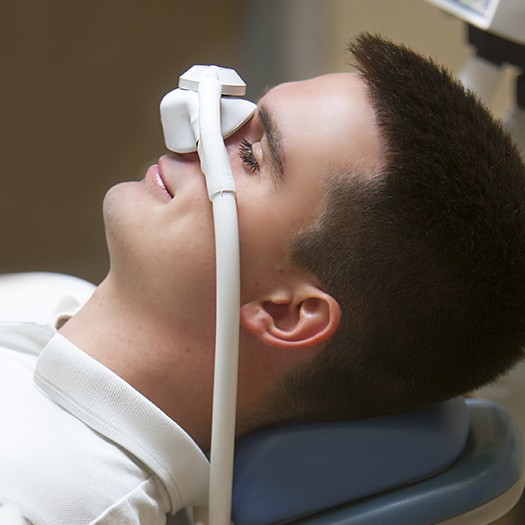 Most people know nitrous oxide by its nickname – "laughing gas." This light sedative is inhaled through a small mask placed over your nose. As you breathe in this colorless, odorless gas, you will feel completely relaxed and content within minutes while remaining fully awake. One of the primary benefits of nitrous oxide sedation is that its effects wear off just as quickly as they set in. After the mask is removed, you should be able to drive yourself back to work or home and resume your day as normal.